IGFA Florida Representative David Wirth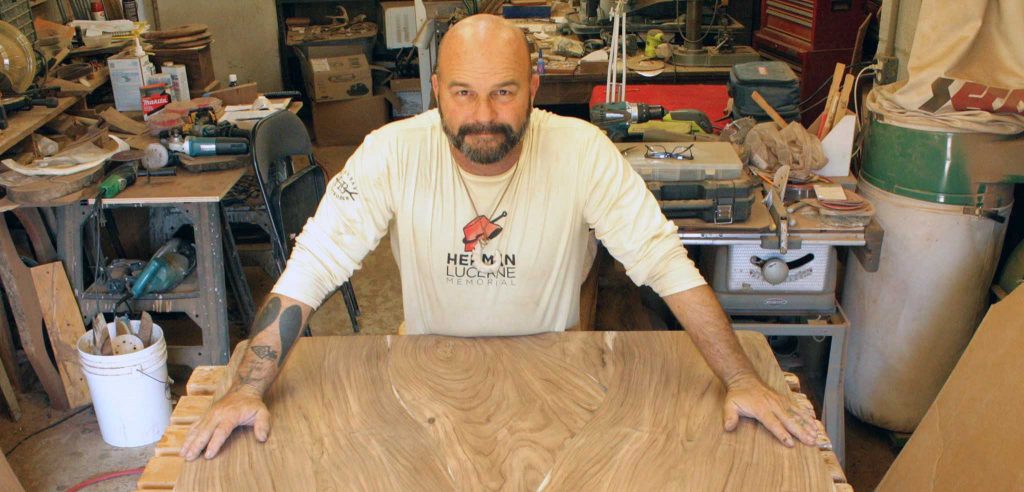 IGFA Representative David Wirth was born in Carmel, California, and raised in Pacific Grove, California. Living on the rocky tidal pools of the Pacific he often found refuge in an unbelievable amount of sea life. As he reflects back to that time as "the beginning". Fishing and hunting soon became a way of life for David who had dreams of being a mountain man most of his childhood. As a child, David never thought of releasing a fish back to its watery home. It was not until David had his two children; Callie and Casey that he realized the importance of catch and release.
Wirth's first dose of "fish conservation" was at a Fred Hall Fishing Show in Long Beach, California, with his booth full of fish sculptures that he'd worked on for two years. This was where he met renowned marine artist and IGFA Trustee Emeritus Dr. Guy Harvey. Guy was impressed with David's work and put him in contact with the IGFA, which was another major step in David's career. As a result of his meeting with Guy Harvey, David soon got involved with IGFA Trustee Michael Farrior who graciously nominated David for the position of IGFA Representative in Southern California. The Outdoor Channel was David's next venture with the launch of Wildlife Art Gallery with David Wirth, which highlighted the top 26 wildlife artists in North America, including sculptors, painters, clay artisans, glass artisans, and stone artisans. This was truly a transformative experience for David, a young sculptor at the time, spending up to a week in the studios of true masters. David believes that his attention to detail and original creativity were spawned from those three years.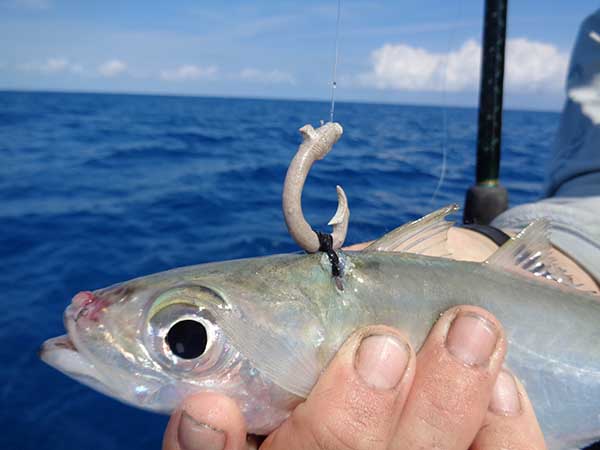 From there David bounced from Maui, to California, and the Florida Keys for over 10 years. Fishing and art became a way of life for him. David's Hawaiian name is "Kawika Kaiola", which translates to "Giver of Life. Ocean of Life". Spending time in Maui, David became friends with one of the island elders who eventually gave David a blessing to be able to make the traditional Island Circle Hook. This led him to the promotion of the use of circle hooks for the ethical and smart way to practice "catch and release" fishing. Shortly thereafter, David became involved in "no-kill" billfish tournaments around the globe, providing trophies to those who release their catch. Today, David continues to provide awards for tournaments, and graciously donates his renowned circle hook trophy for any release-based tournament with a junior angler division, as he realizes that the young anglers are the future of the sport.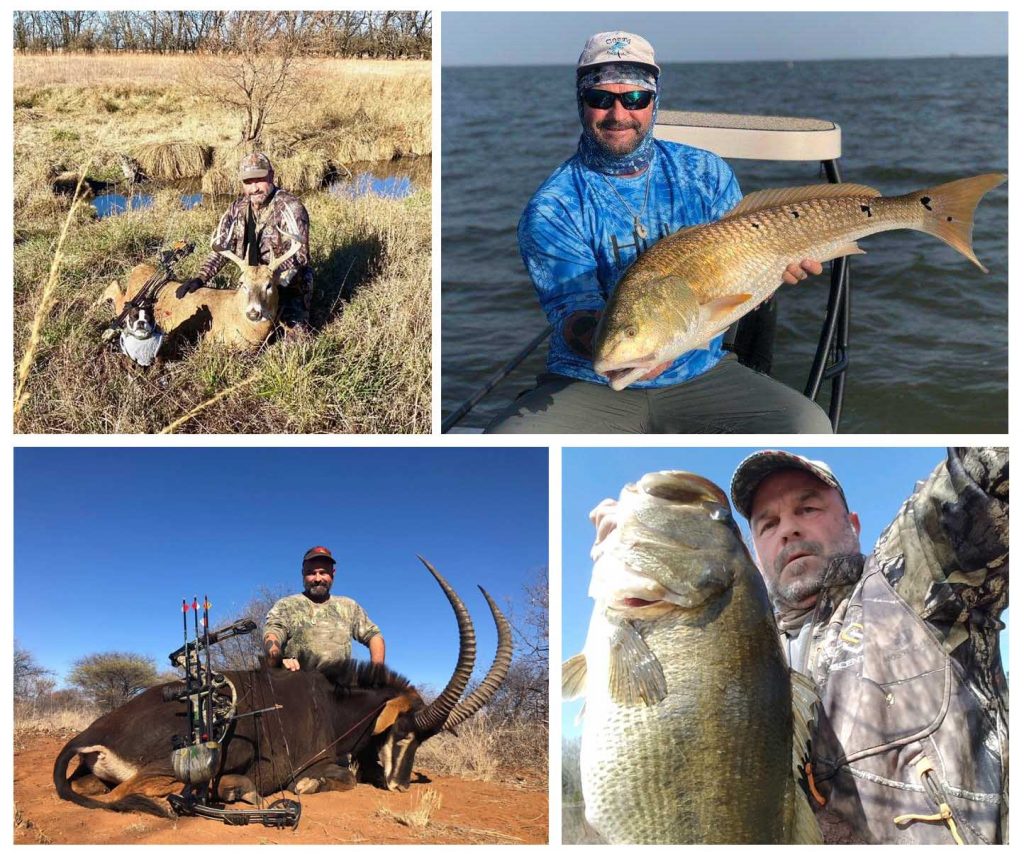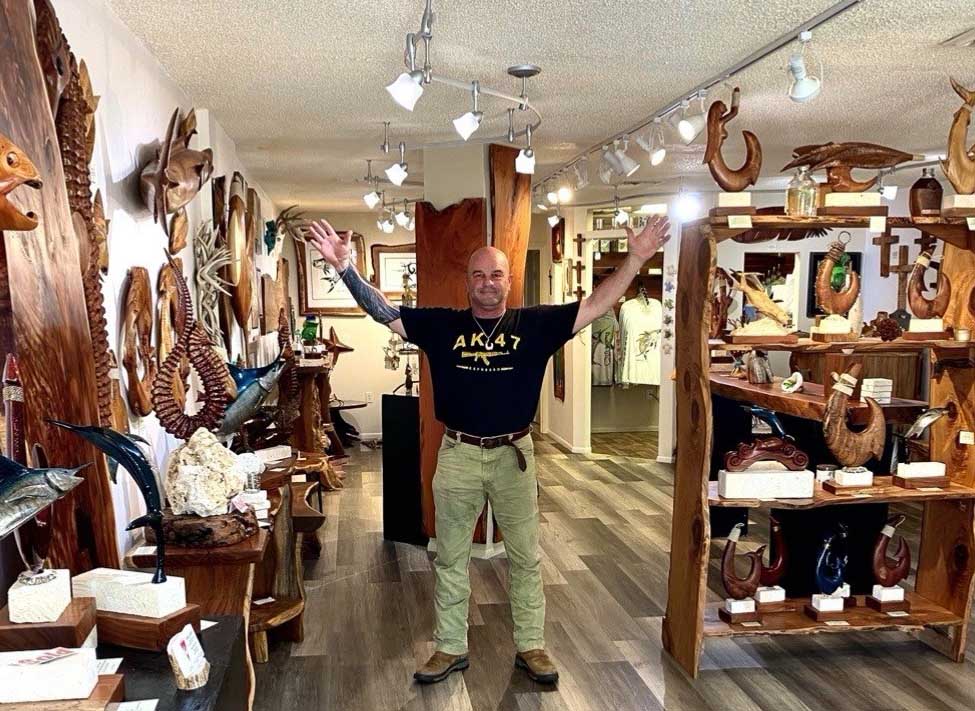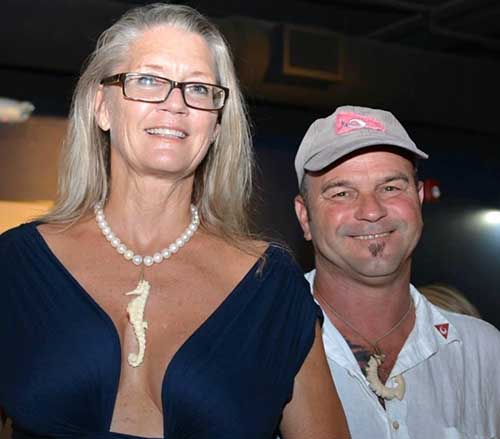 David and his wife Bobbi, who he claims as being the most influential step in his journey, now reside in central Florida, US, near the coast. Bobbi runs the "business" side of their operation, allowing David to conduct his "field research" hunting and fishing, which inspires his artwork. "I make art to fish and hunt, and I hunt and fish to make art," says David. Bobbi and David have recently opened a new art gallery in New Smyrna Beach, Florida.
Throughout his career, David has traveled and fished in many of the world's top angling destinations, including Hawaii, British Columbia, Argentina, South Africa, Mexico, Virgin Islands, The Bahamas, and 40 of 50 US states. In addition to his work with promoting catch and release fishing, David is currently working on putting together a youth art program for local young artists, and also advocating on behalf of watershed issues near his new home in Volusia County, Florida. The IGFA is honored to have David Wirth as a longtime representative and supporter of the organization.