IGFA Great Marlin Race Update for May 2022

The IGFA Great Marlin Race is running strong in 2022 with big plans for the upcoming marlin season. The IGFA team was recently at Skip Smith's Custom Shootout in the Bahamas where four satellite tags were sponsored for deployment on blue marlin. With great fishing out of Abaco, we expect these tags to be deployed in the coming weeks.

Next month the team will head to North Carolina for the 64th Annual Big Rock Blue Marlin Tournament with six tags for the second year in a row. The IGFA is excited to be part of the Big Rock tournament again this year and we are hopeful to get more data from this region.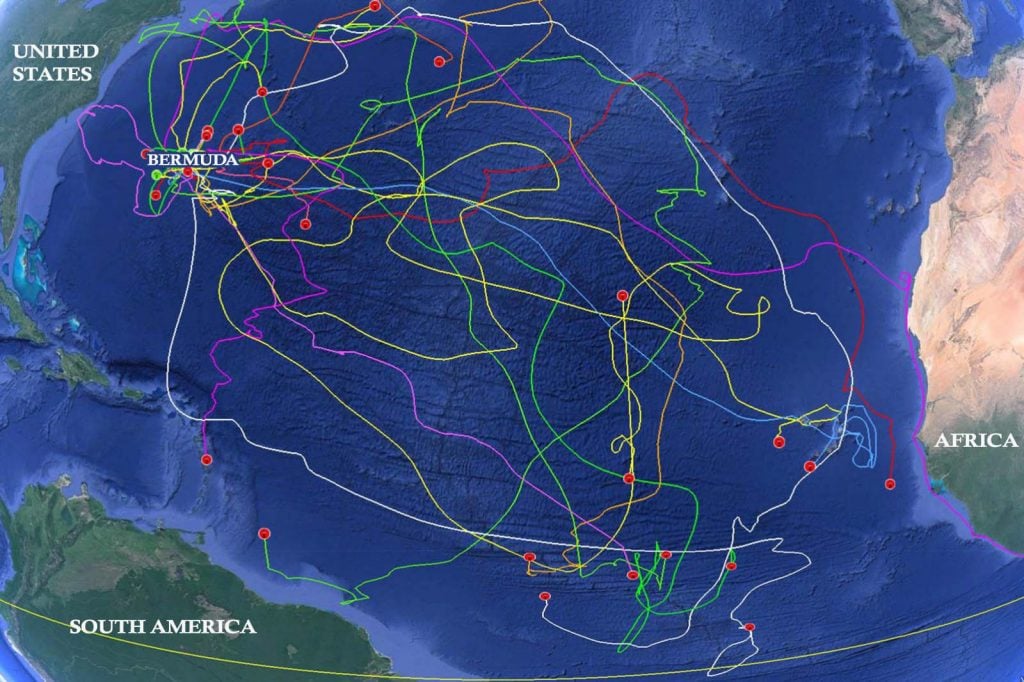 The next stop in early July will be Bermuda for the Triple Crown where five tags will be available for sponsorship and deployment on blue marlin. After a two-year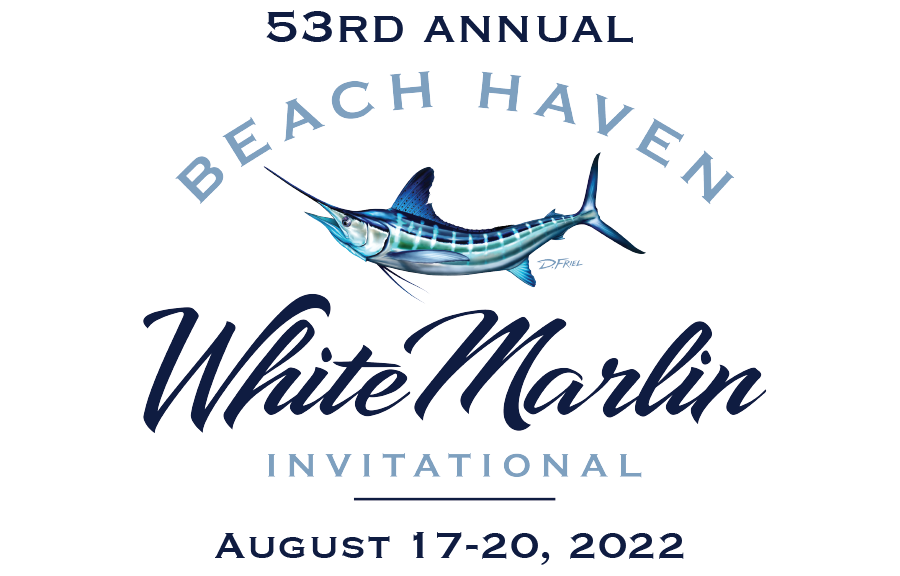 hiatus, the IGFA Great Marlin Race is thrilled to be heading back to Bermuda where some of the best blue marlin tracks ever recorded have been collected.
In August, the IGFA will travel to Beach Haven, New Jersey where five tags will be available for sponsorship at the 53rd Annual Beach Haven Marlin and Tuna Club White Marlin Invitational. For the second year in a row, the IGFA will be tagging white marlin in the canyons off New Jersey to learn where these fish travel and how they use their habitat.
September will see two additional tournaments where IGFA Great Marlin Race satellite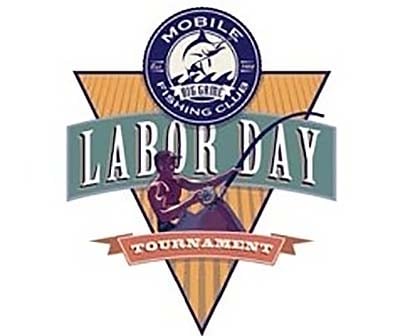 tags will be deployed. The first is the 55th Annual Mobile Big Game Fishing Club Labor Day Invitational where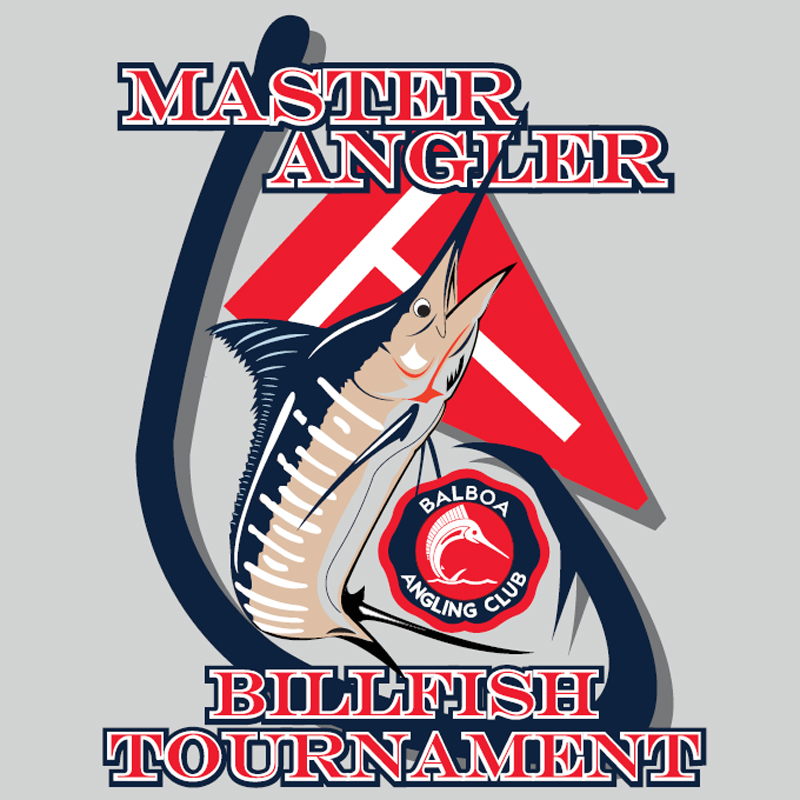 four tags will be available for sponsorship and deployment out of Mobile, Alabama for the first time in the program's history. We are very excited to add the Gulf of Mexico to the list of regions where data is being collected. The second tournament is the 41st Annual Balboa Angling Club Master Angler Billfish Tournament where the IGFA has been tagging since 2014 and collecting critical data to understand movements of striped marlin in the Pacific. Five tags will be available for deployment during the MABT and we hope to continue the trend of learning new details about the expansive range of striped marlin between Southern California, Mexico, and Hawaii.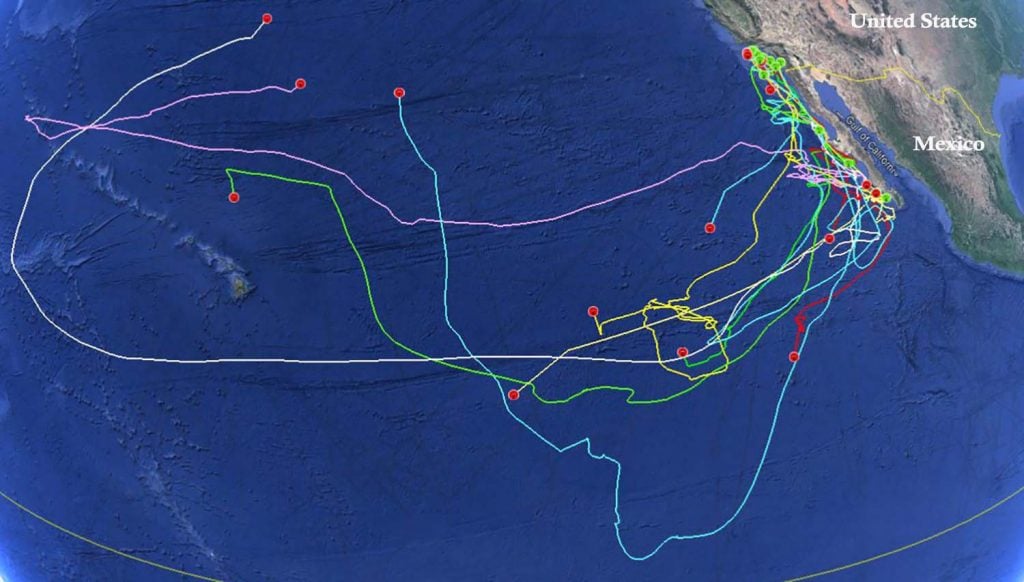 The IGFA Great Marlin Race will also continue to deploy satellite tags on blue and striped marlin off Hawaii, Japan, and New Zealand as well as off the continental US as part of a grant with Bass Pro Shops and Cabela's Outdoor Fund.
Each of these tags is programmed to remain on the fish for 240 days before it will pop off and send the data to Dr. Barb Block's lab at Stanford University for analysis. We look forward to learning more about our local populations of billfish and hope to see some of you at one of the tournaments near you this summer. Stay tuned for more updates!
Summer/Fall Tournament IGFA Great Marlin Race Tagging Schedule
64th Annual Big Rock Blue Marlin Tournament - June 10-19, 2022
Bermuda Triple Crown - July 3-25, 2022
53rd Annual BHMTC White Marlin Invitational Tournament - Aug 17-20, 2022
55th Annual 2022 MBGFC Labor Day Invitational - Sept 1-5, 2022
41st Annual Balboa Angling Club Master Angler Billfish Tournament – Sept 9 & 10, 2022