2022 IGFA Mediterranean Championship
The IGFA held the inaugural IGFA Mediterranean Championship in beautiful Sardinia, Italy, from July 4-9, 2022. A total of ten teams participated in the inaugural event from Egypt, Italy, Monaco, and the United States. Fish cooperated during the tournament with a total of seven Mediterranean spearfish released, 15 albacore landed, one dolphinfish landed, and several undersized bluefin tuna released.
Tournament Results
Team Category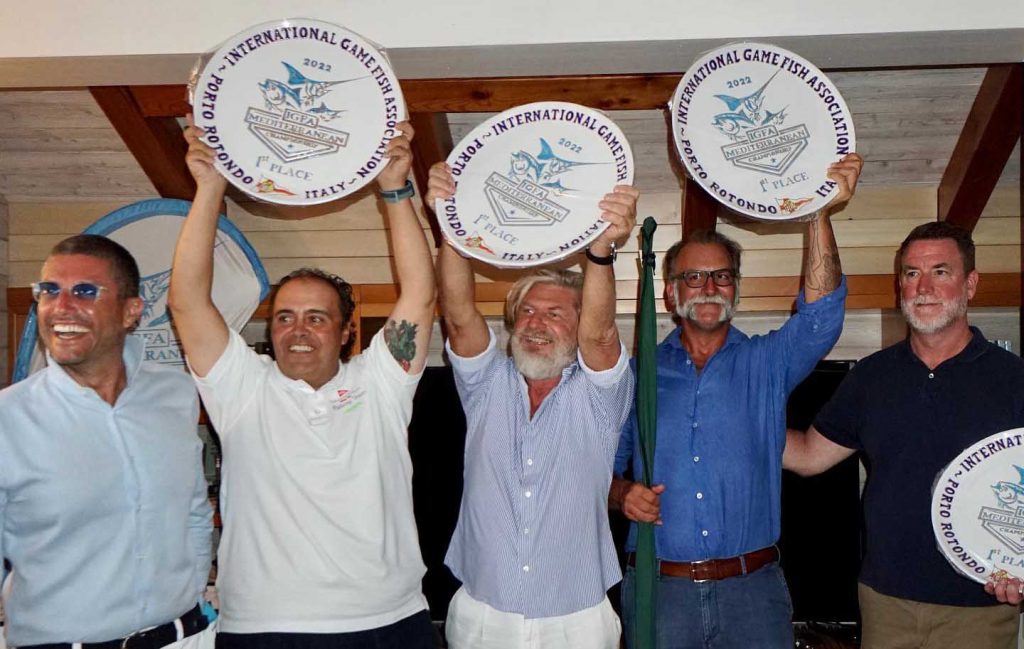 The first place team was Nibbio, with a total of 471 points, consisting of two released spearfish and three weighed albacore. Congratulations team Nibbio!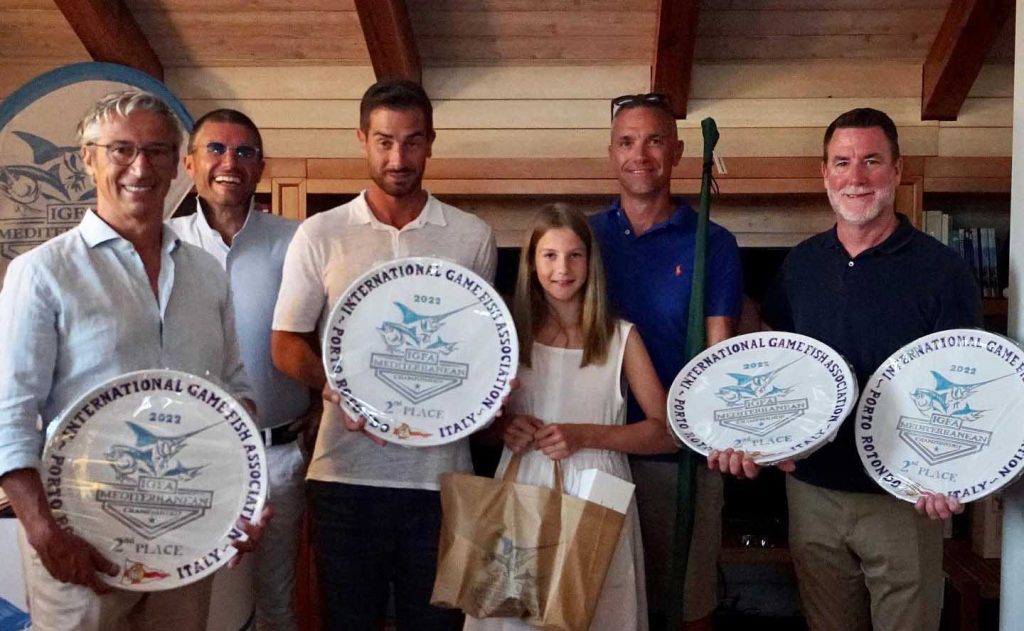 Taking second place team, Velociraptor earned 441 points, consisting of two released spearfish and two weighed albacore.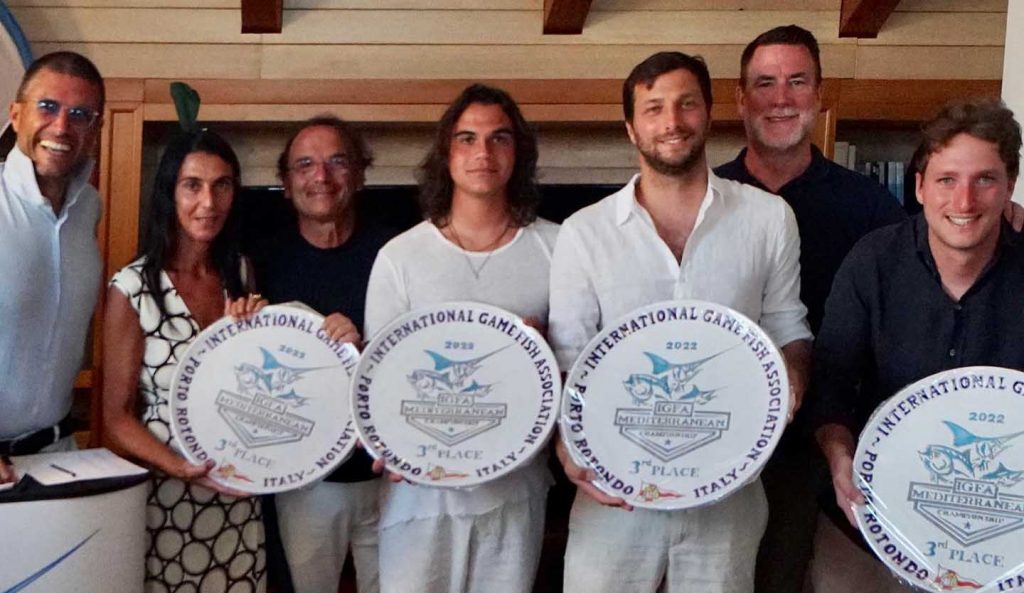 Team Wiz came in third place with 312 points in total, consisting of one released spearfish and three weighed albacore.
Angler Category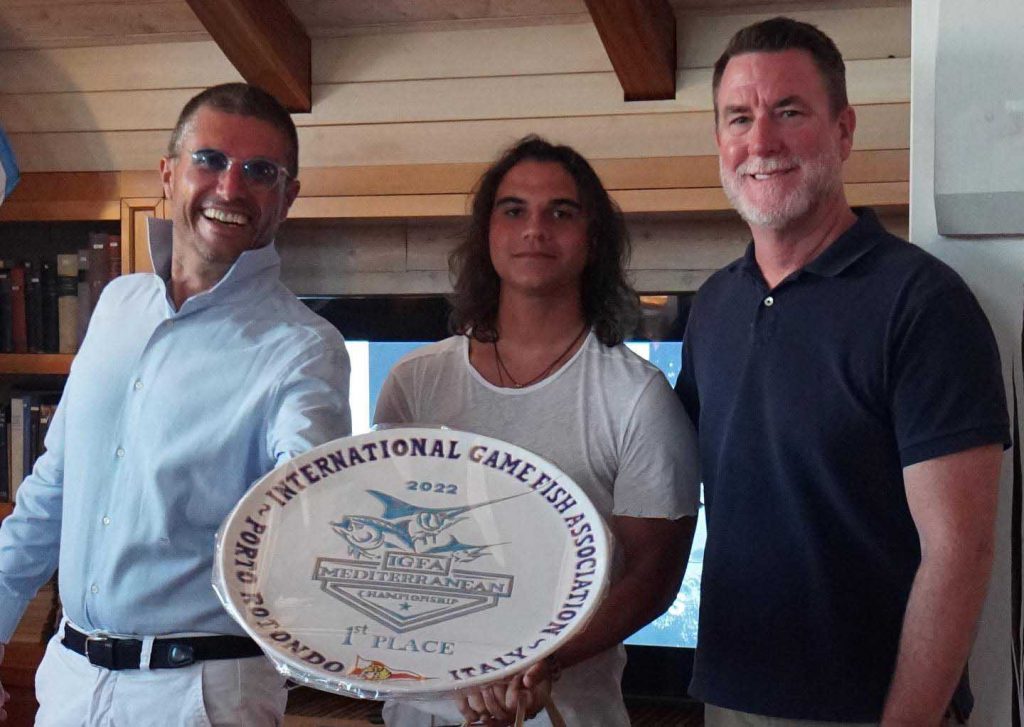 From team Wiz, angler Nicolo Melgrati accrued a total of 312 points (all of his team's points) to take first place in the angler category. Congratulations, Nicolo!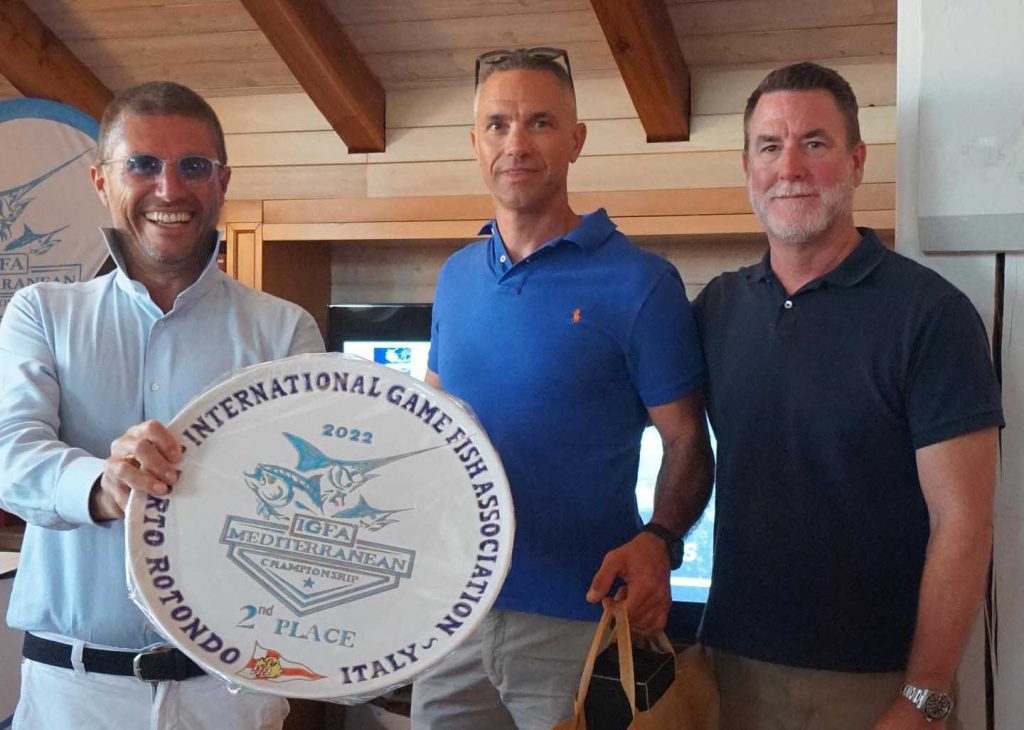 Angler Walter Bozzo from team Velociraptor came in second place for the angler category with a total of 241 points.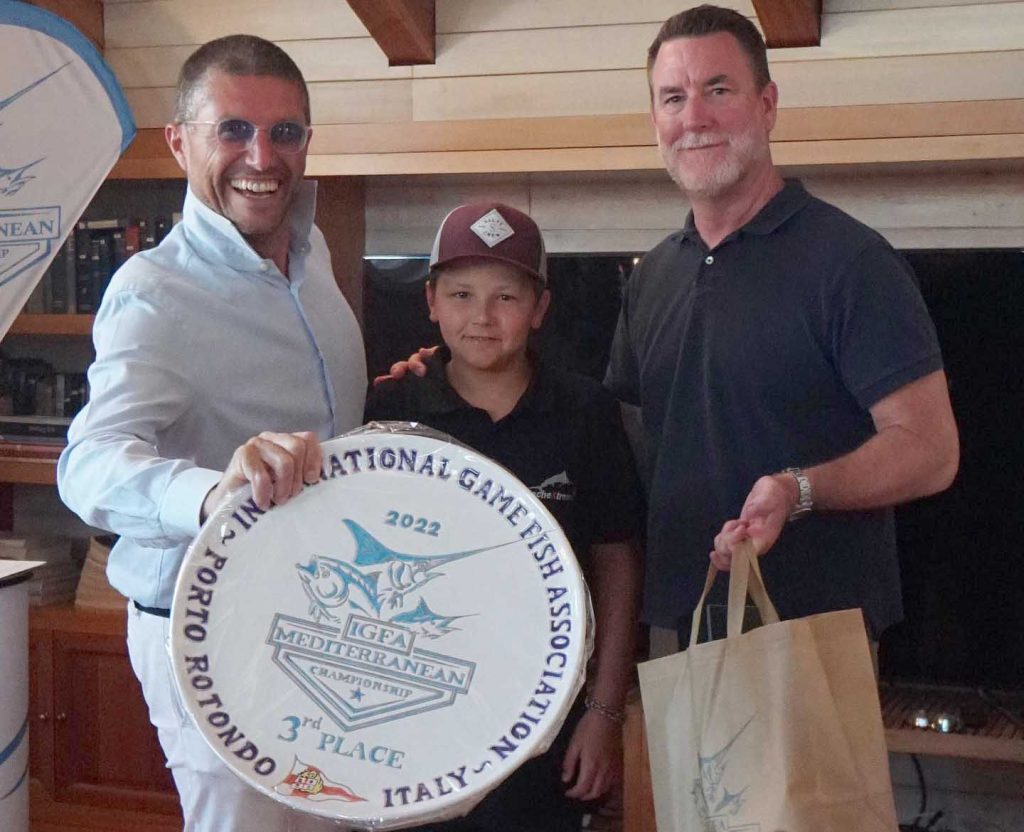 Taking third place in the angler category was angler Kylian Duliere from team Watanga with a total of 200 points.
The IGFA would like to extend a special thanks to all the teams that participated in this inaugural tournament. And, we would also like to thank IGFA Trustee Massimo Brogna and IGFA Representative Sandro Onofaro for their incredible support with planning and executing the tournament, as well as IGFA Chairman Roy Cronacher for participating in the event.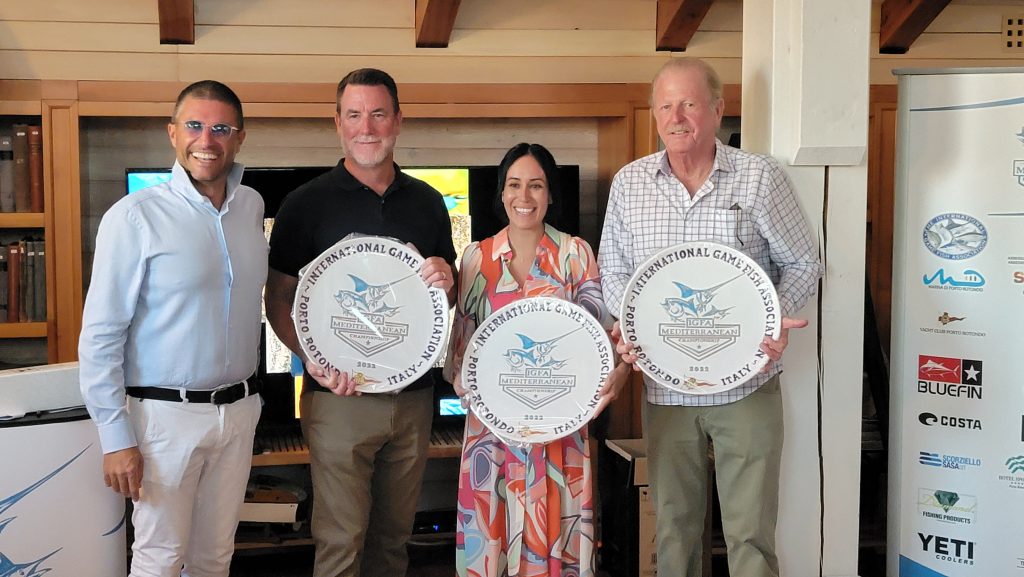 Finally, the IGFA would like to thank all of our tournament sponsors, especially our host venue at the Yacht Club Porto Rotondo, for their support and hospitality during this inaugural event.

We look forward to seeing everyone next year for the second annual IGFA Mediterranean Championship! Please stay tuned for dates and information on the 2023 event!