2022 IGFA Fishing Hall of Fame Induction Ceremony Wrap Up
Presented by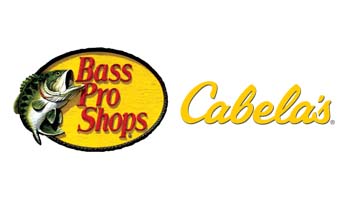 All we can say about the 22nd Annual IGFA Hall of Fame is WOW!
That's partly due to the breathtaking location, Johnny Morris' Wonders of Wildlife National Museum and Aquarium, but it's also a testament to a dedicated class of honorees, now listed among angling's finest. The 2022 class joined 136 other legendary anglers, scientists, conservationists, writers and fishing industry leaders whose contributions to sport fishing are preserved and celebrated in the IGFA Fishing Hall of Fame. If you were not able to attend the event, please watch the live recording of the ceremony below.
The IGFA would like to thank all the sponsors that supported the evening, Bass Pro Shops and Cabela's, IGFA Chairman Roy Cronacher, The Tuna Club, The Bonefish & Tarpon Trust, and IGFA Trustee Mike Criscola.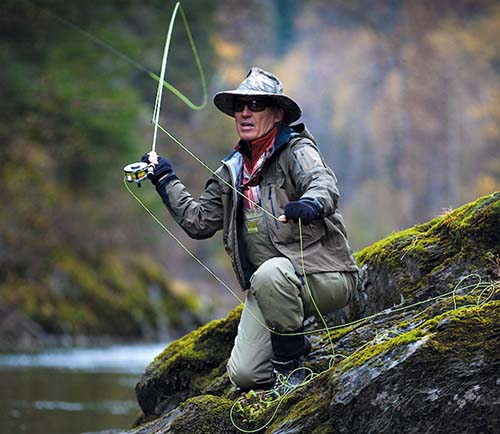 "There is no greater honor than to be inducted into this Hall of Fame. Period," said IGFA Trustee Andy Mill, the night's emcee.
"Tonight, we are inducting five new members into this royal family of fishing. This year's inductees include IGFA World Record holders and light tackle aficionados Pam Basco and Enrico Capozzi; renowned angling historian and advocate Mike Farrior; iconic B.A.S.S. leader and industry pioneer Helen Sevier; and legendary lure designer and innovator Joe Yee.
The 22nd Annual Induction Ceremony was held Saturday, September 10, 2022, in Springfield, Missouri. The event, presented by IGFA Corporate Partner Bass Pro Shops - Cabela's, drew 100 attendees from across the globe.
"The 2022 class of the IGFA Fishing Hall of Fame truly embody the diversity and scope of this prestigious recognition," said IGFA President Jason Schratwieser. "From incredible anglers, pioneers in tackle design, to unmatched advocates and ambassadors of our sport, each of these individuals have left their mark on the sport fishing world and we are honored to welcome them into the IGFA Fishing Hall of Fame." said IGFA President Jason Schratwieser.
To learn more about the inductees please watch the videos IGFA created for these luminaries of our sport: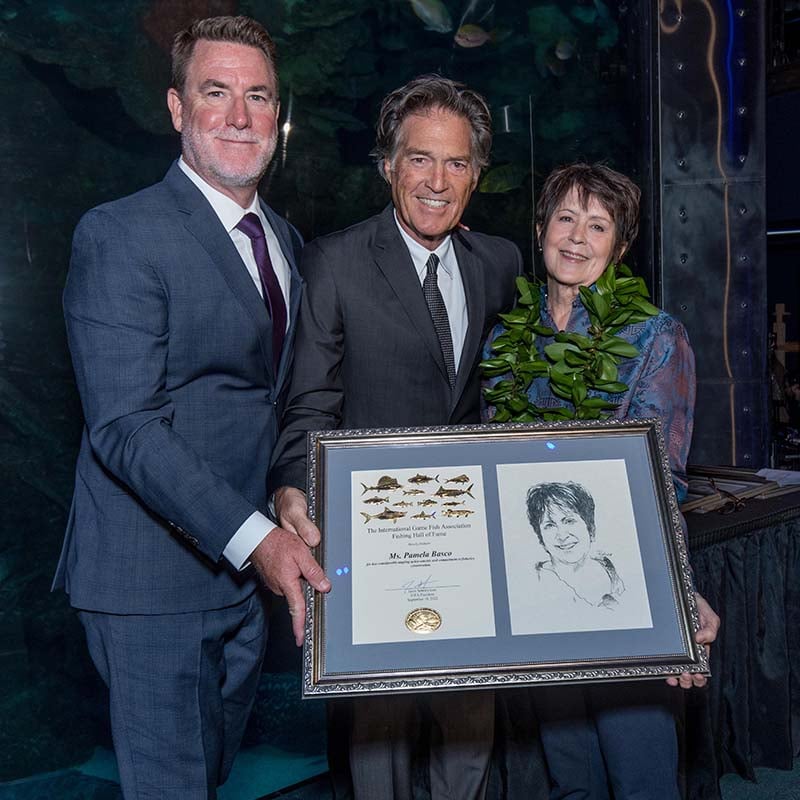 From left to right, IGFA President Jason Schratwieser, IGFA Trustee Andy Mill, and IGFA Fishing Hall of Famer Pamela Basco
Pam Basco is an IGFA Trustee Emeritus and past IGFA Treasurer. She has also been very active in the International Women's Fishing Association (IWFA) and served as its President. Pam also has a long track record of fisheries management by serving on the Billfish Advisory Committee, Advisory panel for the Gulf of Mexico Fisheries Management Council, and Highly Migratory Species Advisory Panel, just to name a few. She's also a founding member of the Houston Big Game Fishing Club and served as its Treasurer. An accomplished angler, Pam has held 14 IGFA World Records and three IWFA Records. Pam was inducted into the International Women's Fishing Association Hall of Fame in 2019, received the IGFA Bob Herder Light-Tackle Award and the IWFA Kay Young Memorial Award. In short, Basco's angling achievements and conservation work make her worthy of induction into the IGFA Fishing Hall of Fame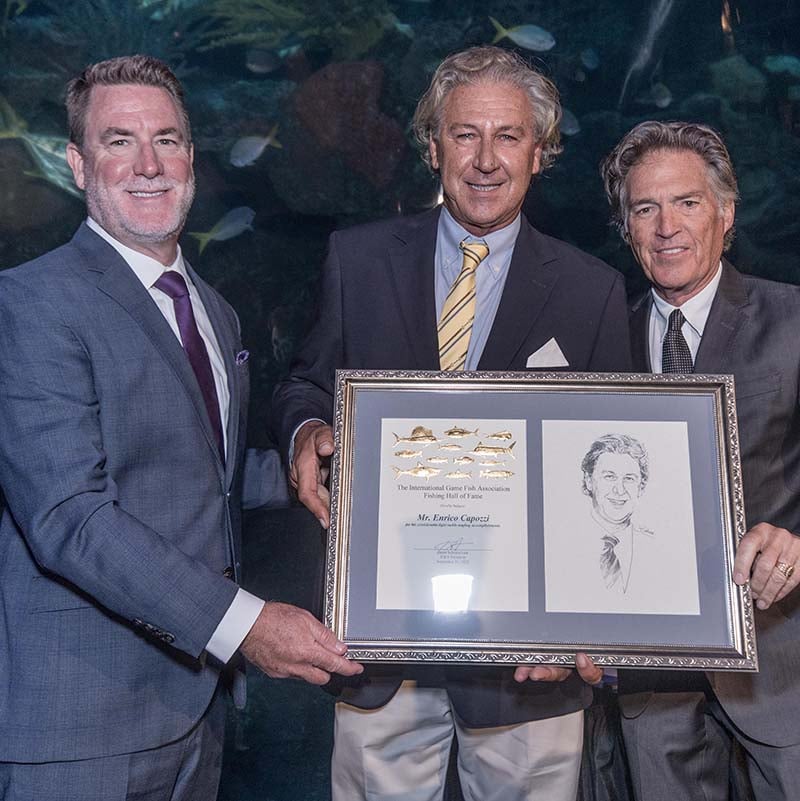 From left to right, IGFA President Jason Schratwieser, IGFA Fishing Hall of Famer Enrico Capozzi, and IGFA Trustee Andy Mill
Enrico Capozzi is one of the world's most accomplished big game light tackle anglers. He pursued IGFA World Records for 20 years and amassed a total of 44 records. He has set records on every species of billfish with the exception of swordfish and spearfish. A true light line afficionado, 85% of Enrico's records have been on light tackle or fly rod. Enrico also holds one of the IGFA's most impressive catch ratios with a 735-pound 5-ounce black marlin caught on 6-pound line. He has also logged over 10,000 billfish releases and is the only man to have achieved an IGFA World Record for billfish on 2-pound tippet. He was awarded the IGFA Bob Herder Light-Tackle Award in 2008. Capozzi has also earned an IGFA Billfish Royal Slam, 14 IGFA Billfish Grand Slams and was the first angler in history to catch an IGFA Billfish Fantasy Slam (five species) on fly tackle.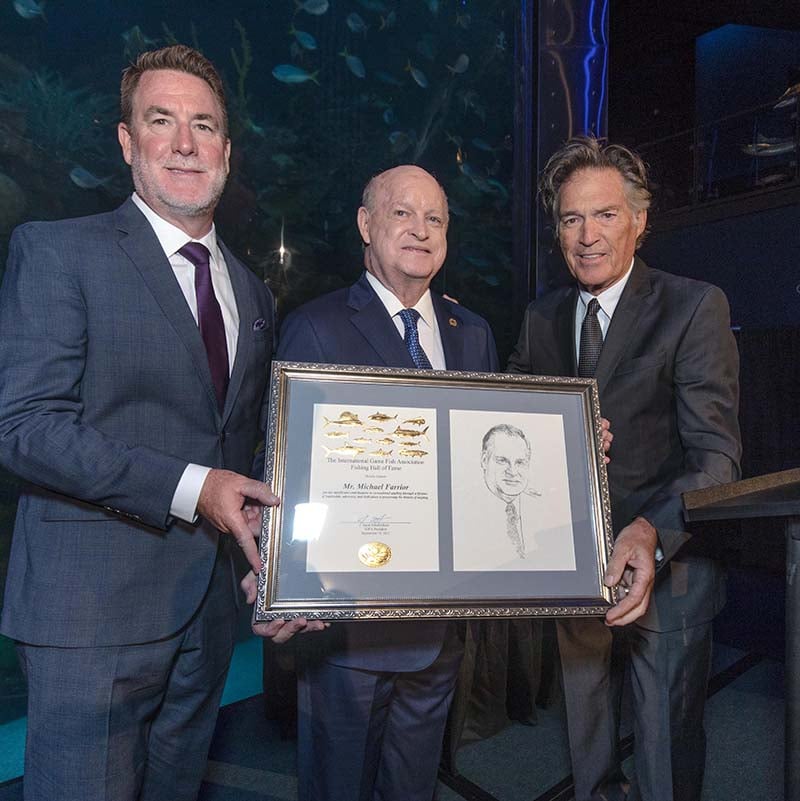 From left to right, IGFA President Jason Schratwieser, IGFA Fishing Hall of Famer and Historian Michael Farrior, and IGFA Trustee Andy Mill
Mike Farrior is a IGFA Trustee Emeritus, former IGFA Secretary, and one of the sport's most authoritative historians. He has served as the historian for both the IGFA and the venerable Avalon Tuna Club, and served the latter as President. Farrior also owns one of the world's largest collections of rare and antique fishing tackle. Mike has generously loaned some of his collection to the IGFA, maritime and California history museums. He also allowed his rare Ernest Hemingway artifacts to be displayed in Japan for a fundraiser benefiting the victims of the Kobe earthquake. Mike authored the award-winning "History of the Tuna Club," which established southern California as the birthplace of big game saltwater fishing. He is one of only three Avalon Tuna Club members to receive the McCarthy Trophy for outstanding service on two occasions. Farrior has also been cited as a National Treasure by the United States Congress for researching and uncovering fishing history. Mike and his wife Susan also give back to a myriad of charitable organizations.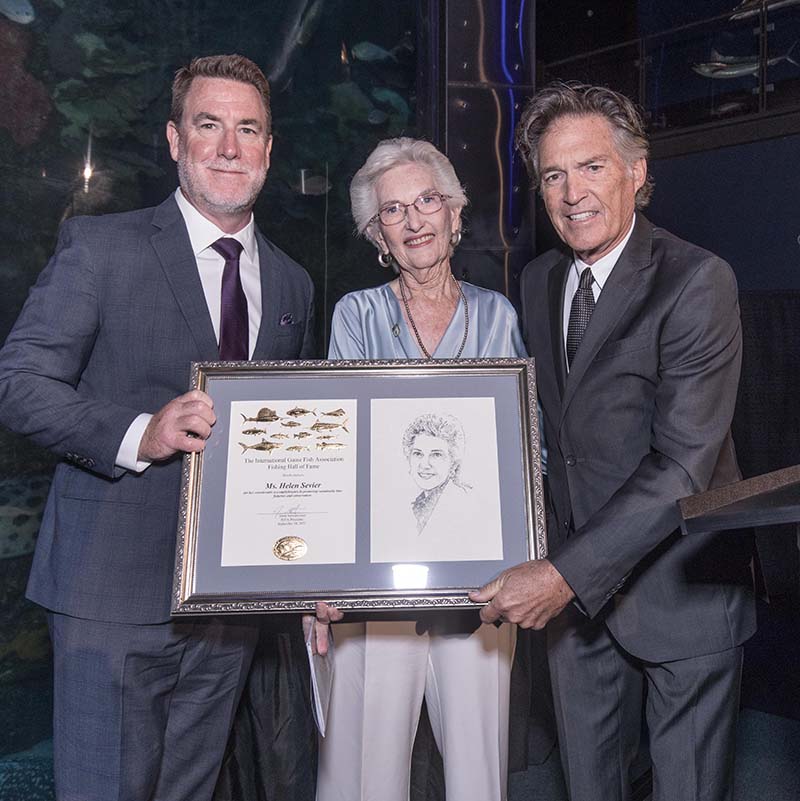 From left to right, IGFA President Jason Schratwieser, IGFA Fishing Hall of Famer Helen Sevier, and IGFA Trustee Andy Mill
In her 31-year career with the Bass Anglers Sportsman Society (B.A.S.S.), Helen Sevier rose from direct-marketing expert to President and CEO of the organization. Signing on in 1970 as only the third full-time employee of B.A.S.S., behind Ray Scott and Bob Cobb, Sevier was tasked with increasing membership. Membership grew exponentially under her leadership, until it exceeded 600,000 by the time she sold the company to ESPN in 2001. She maintained the Bassmaster Tournament Trail as the world's most prestigious tournament circuit, and she also raised payouts to more than $6,000,000, the highest purses at that time. She also hired the first full-time conservation director for the organization. Actively involved as a volunteer leader in the sportfishing industry, Sevier was elected chairman of the Board of Directors of the Sport Fishing Institute in 1987, and she helped guide its merger with the American Fishing Tackle Manufacturers Association to form the American Sportfishing Association (ASA). She has received numerous awards including the U.S. Department of the Interior Conservation Service Award and the Norville Prosser Lifetime Achievement Award from the ASA. Sevier was inducted into the National Freshwater Fishing Hall of Fame in 2004.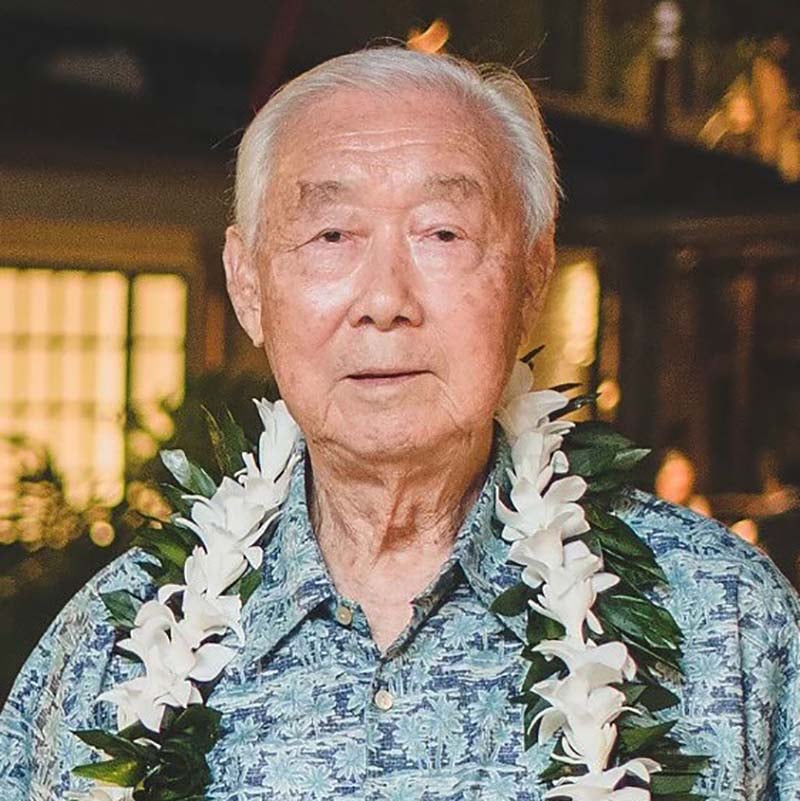 IGFA Fishing Hall of Famer Joe Yee
In 1960, Joe Yee was an aircraft mechanic in Honolulu, Hawaii, who started making lures in his spare time. He is now famous the world over for the design of trolling lures such as his Super Plunger. Yee's lures have accounted for numerous IGFA World Records, personal bests and numerous tournament wins. Known worldwide as "The Master Lure Maker," his hand-made lures are responsible for catching over 30 grander blue marlin. Joe has been making handmade resin-based lures for marlin fishing for over 60 years. Each lure is carefully crafted, and some anglers regard each a piece of artwork. Some of his older lure designs are selling for hundreds of dollars and some for over a thousand dollars. Yee is a prominent fixture in the Hawaiian big game fishing circle and is known worldwide for the quality and effectiveness of his lures.
Wonders of Wildlife - The home of the IGFA Fishing Hall of Fame
Johnny Morris' personal passion for conservation has positioned Wonders of Wildlife with an opportunity like no other attraction before it to have a positive national impact on wildlife and conservation. Wonders of Wildlife celebrates people who hunt, fish, and act as stewards of the land and water. In a world increasingly disconnected from the great outdoors, it's more important than ever for people of all ages to experience the wonders of nature.