IGFA Regional Council Update

Since the appointment of Clive Firth as the first IGFA Representative in 1939, members of the IGFA Representatives have been among the most dedicated supporters of the organization and their leadership has proven essential to shaping the IGFA's reputation as the world's most prestigious international angling and conservation organization. IGFA Representatives act as ambassadors of IGFA and liaisons between the angling interests in their areas around the world and IGFA Headquarters in the United States. Below please find the third quarter 2022 IGFA Regional Council Update.
To learn more about the IGFA Councils and how you can get involved please visit here or email IGFA Marketing Manager Andy Saldana at [email protected].
IGFA Central America & Caribbean Regional Council
Council officers met with IGFA Conservation Director Dr. Bruce Pohlot earlier this month to discuss progress on the new IGFA Roosterfish Program taking place along the Pacific Coast of Mexico and Central America. The Council's Conservation Committee Chairman Jorge Sinibaldi is already assisting with the collection of samples in Guatemala, and Council Chairman Nassim Joaquin and Development Committee Co-Chairman Federico Hampl stand ready to assist in Mexico and Costa Rica, respectively. To learn more about this conservation initiative and how you can get involved please contact IGFA Conservation Director Dr. Bruce Pohlot at [email protected].
The Council has also begun discussions on a possible in-person Council Regional Meeting most likely taking place in Guatemala in 2023. Additional details on the event will be available over the coming months.
IGFA Europe & Mediterranean Regional Council

On Saturday, July 2, 2022, the IGFA held the 2022 Europe & Mediterranean Regional Meeting in Paris, France. IGFA Trustees, Representatives, Captains and Members from Estonia, Italy, Monaco, Luxembourg, France, the United Kingdom, and the United States met to review the Council's activities in this important region of the world over the past year, and to solidify their action plan for 2023. During the event two new officers were appointed to help further the work of the Council: Bill François – Conservation Committee Chair, and Pete Hill – Rules & Recognition Committee Member.
The IGFA would like to thank and recognize the Big Game Fishing Club France (BGFCF) and their members Marc Werquin, Andre Montocchio, and Gregory Tordjeman, who graciously hosted this important event. Additionally, we would like to thank IGFA Trustee Massimo Brogna for his tireless efforts to coordinate the inaugural IGFA Mediterranean Championship, and IGFA Chairman Roy Cronacher for his participation on both of these important IGFA events.
For additional information on the 2022 Europe & Mediterranean Regional Meeting click HERE For additional information on the inaugural IGFA Mediterranean Championship please click HERE.
IGFA North America Regional Council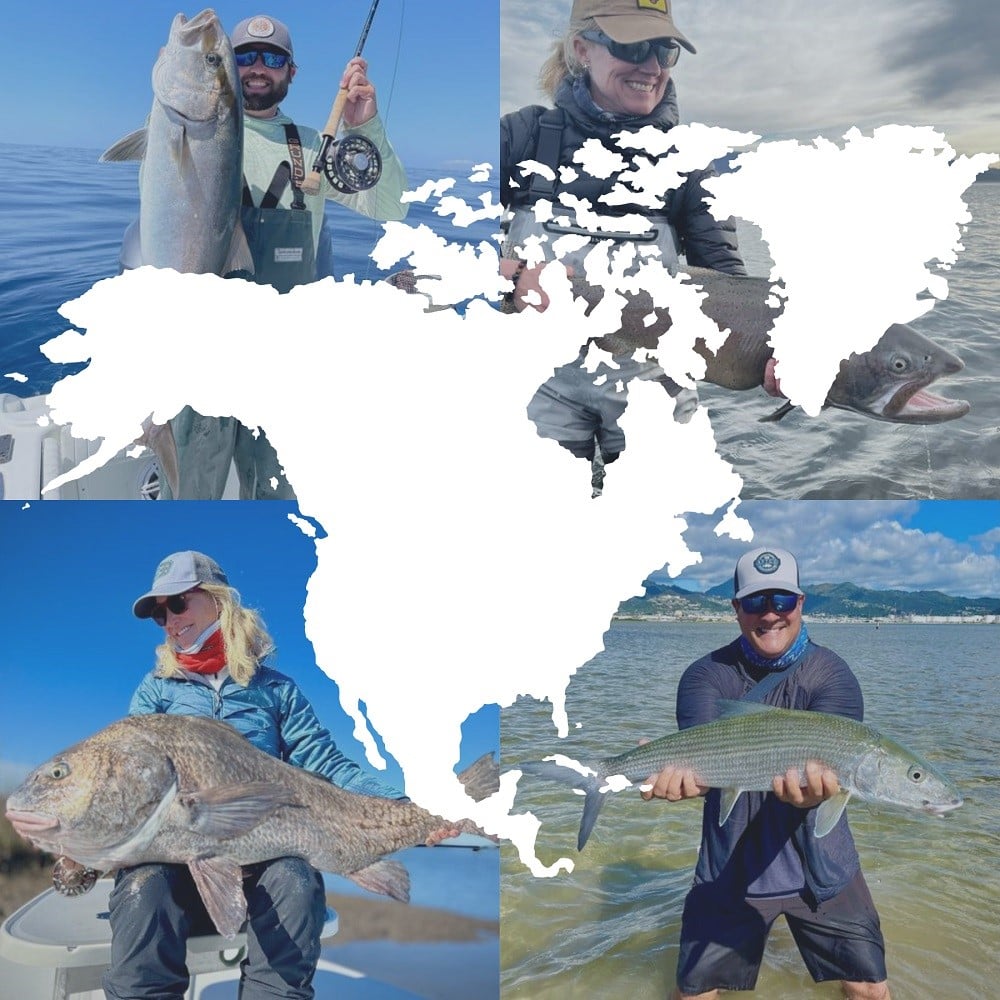 Commerce Secretary Gina Raimondo announced the 2022 Regional Fishery Management Council appointments this past June. We would like to commend Secretary Raimondo on the well-qualified appointments and congratulate Chairman of the IGFA's North America Council's Conservation Committee Dr. Ken Neill in his appointment to the Mid-Atlantic Fishery Management Council.
IGFA Great Marlin Race efforts in the North America region continue with:
• Two tags deployed in The Bahamas at the Custom Shootout event. One in May on a 225-pound blue marlin sponsored by Sir Reel. The other in July on a 600-pound blue marlin sponsored by Mike Walsh.
• Four tags deployed during the Big Rock Blue Marlin Tournament. Two were sponsored, two were part of our Bass Pro Shops & Cabela's Outdoor Fund Grant. The first was sponsored by Bonze Lures and
the other was sponsored by Scott Pool on the Waste Knot. Grant tags were deployed by Chad Moss on the SandBob and Scott Poole on the Waste Knot.
• Two tags were deployed on white marlin in August. One was sponsored by Lovin' Life at the Beach Haven White Marlin Invitational. The other was a grant tag that was deployed by Terry Robinson on the
Hatterascal.
Education Committee Chairman Dave Matagiese and IGFA Representatives in New Jersey have also been busy this summer with various youth angling events including assisting on a day of fishing with Fish for Life, a nonprofit organization that aims to enhance the lives of special needs individuals by providing a complimentary fishing trip on the sea for them to enjoy. Learn more about this great event by clicking HERE.
IGFA South America Regional Council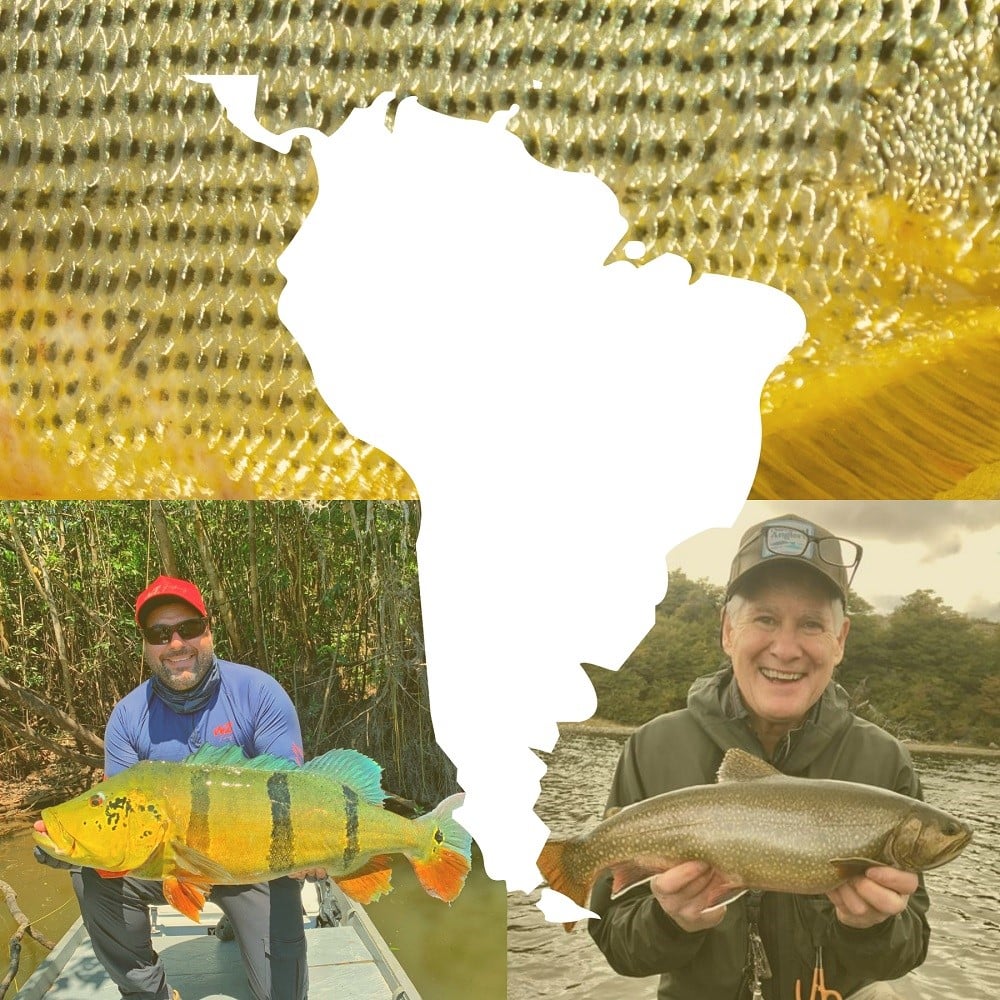 Council officers continue to collaborate on addressing the disturbing news from Colombia, whereas previously reported, recreational fishing was declared unconstitutional by the nation's Constitutional Court on May 2, 2022. Conservation Committee Chairman, Pedro Rodriguez, who has been working with PISPESCA on the matter (one of the oldest sportfishing organizations in Colombia), reports that fundraising efforts have started to assist in the ongoing legal battle to correct this unfortunate ruling. Pedro also reports that at the advice of legal counsel, a new non-for-profit organization called Red de Pescadores Deportivos de Colombia is being created to help better organize the support of all of those affected by the ruling, including recreational anglers, angling clubs, charter operators, fishing guides, tackle store owners/manufacturers, etc. For additional information, including how to get involved, and to get in touch with the Council regarding this matter please contact IGFA Marketing Manager Andy Saldana at [email protected].
The Council is also excited to support the Copa MGX fishing tournament taking place November 26-27, 2022, in Arequipa, Peru. This exciting new tournament is the first of its kind in the nation and seeks to encourage catch-and-release practices. IGFA Passports to Fishing events will also be featured during the two-day event to help introduce the sport amongst the youth. For additional information please click HERE.
IGFA Oceania Regional Council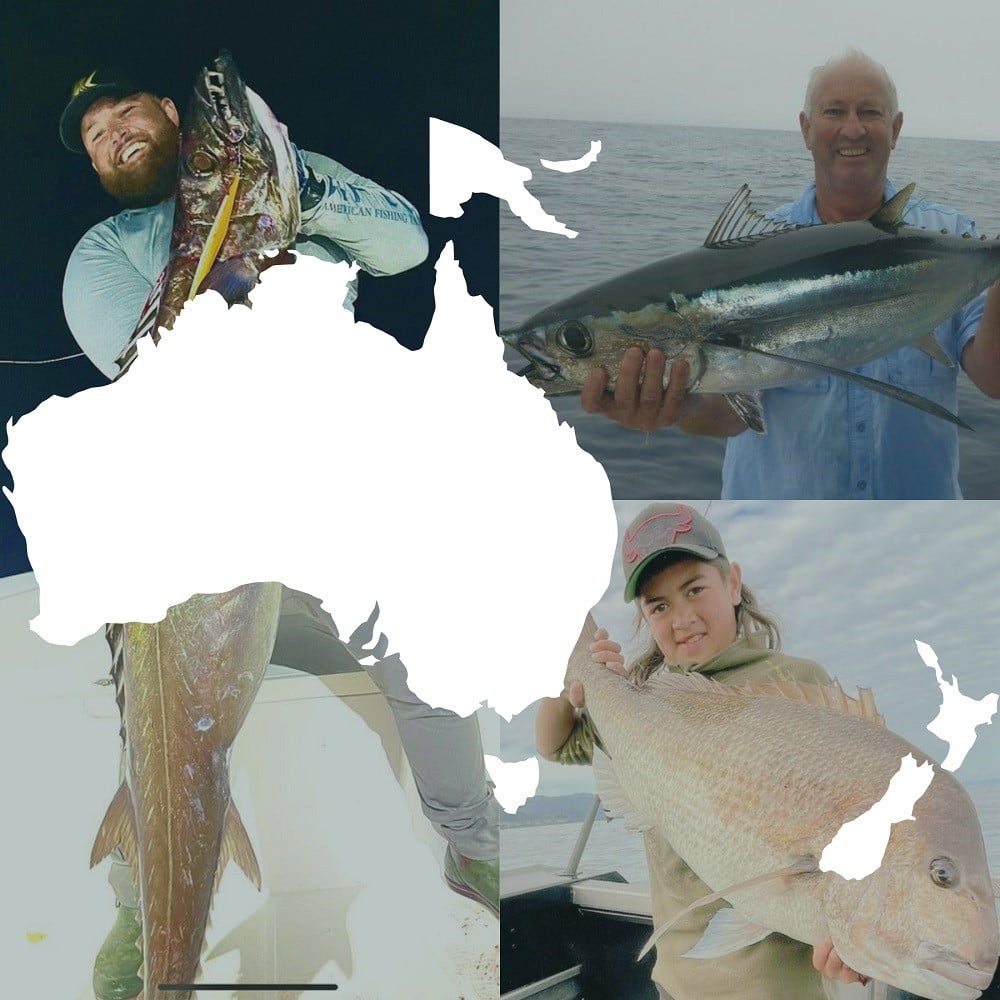 On July 29, 2022, the Council held its first in-person meeting at the Darling Harbour Convention Centre in Sydney, Australia. During the event, Committee Chairs for the Conservation, Development, Education, and Rules & Recognition Committees discussed their goals for the upcoming year. A formal Action List for the Council is currently being developed to formalize their discussions. IGFA President Jason Schratwieser joined virtually and was able to address members of the Council, expressing his appreciation for the hard work of the Officers of this latest formed IGFA Regional Council.
Currently, the Council is working with IGFA HQ to develop some of the IGFA's Passports to Fishing Kits locally in an effort to save production and shipping costs.