IGFA, Costa Sunglasses, and Partners to Send Relief Funds to Captains & Guides in Southwest Florida Following Hurricane Ian
Industry leaders collaborate to send support from the IGFA Worldwide Anglers Relief Fund (WARF) to assist the recreational angling community following the devastation of Hurricane Ian
IGFA is collaborating with several industry leaders to send relief funding from the IGFA's Worldwide Anglers Relief Fund (WARF) to the recreational fishing community in Southwest Florida in wake of Hurricane Ian.
Hurricane Ian made landfall on Sept. 28, 2022, near Fort Myers, Fla., bringing with it a devastating storm surge, flooding, and strong winds. Fort Myers, Naples, and surrounding areas experienced catastrophic damage that will take months to years to fully recover. Recreational angling is interwoven into these communities, and many professional captains and guides have been drastically impacted by this disaster.
"It is hard to put into words the scale of devastation and destruction caused by Hurricane Ian in Southwest Florida," said IGFA President Jason Schratwieser. "While the rebuilding process after a disaster such as this takes time, the IGFA, Costa, and our partners in the WARF are working hard to ensure that we provide the captains and guides in this area financial support until they are able to get back on the water."
The IGFA and Costa Sunglasses created the WARF in Sept. 2017 to provide financial aid to local charter captains, guides, and outfitters in the wake of major natural disasters. Professional, recreational angling is often the cornerstone of local coastal economies, and the ability for these small businesses and entrepreneurs to get back on their feet after natural disasters is critical to re-establishing the cultural and financial well-being of the areas in which they operate.
To date, the WARF has distributed a total of $225,000 to recreational angling associations in Florida, Texas, Louisiana, Puerto Rico, Belize, Louisiana, The Bahamas, and Montana to help local captains and guides recover from natural disasters.
"It's tough to see devastation like this happen anywhere, but especially in the state of Florida - where Costa was born, our brand roots run deep, and where so many of our Costa family, pros and partners call home," said Costa Conservation & Community Partnerships Manager, Joe Gugino. "We are working closely with our partners at the IGFA, and are encouraging others in the industry to join us, to help raise and distribute funds to those members of the recreational angling community that so greatly need our support right now."
In addition to Costa, several other industry leaders have pledged their support to the WARF relief efforts in Southwest Florida, including AFTCO, Bonefish & Tarpon Trust, Jose Wejebe Memorial Foundation, Yellow Dog Community & Conservation Foundation, and more. The IGFA welcomes and encourages participation from brands and organizations wishing to participate in the WARF relief efforts following Hurricane Ian.
The IGFA and Costa are currently working to identify the appropriate organization(s) through which the relief funds will be distributed to best support those impacted. In the past, the IGFA has collaborated with organizations such as the National Association of Charterboat Operators (NACO), the Florida Keys Fishing Guides Association (FKFGA), the Louisiana Charterboat Association (LCBA), and others. These organizations serve as the conduit through which the relief funds are funneled, and are required to set up an application process that individuals must go through to receive the funding to ensure the integrity of the program.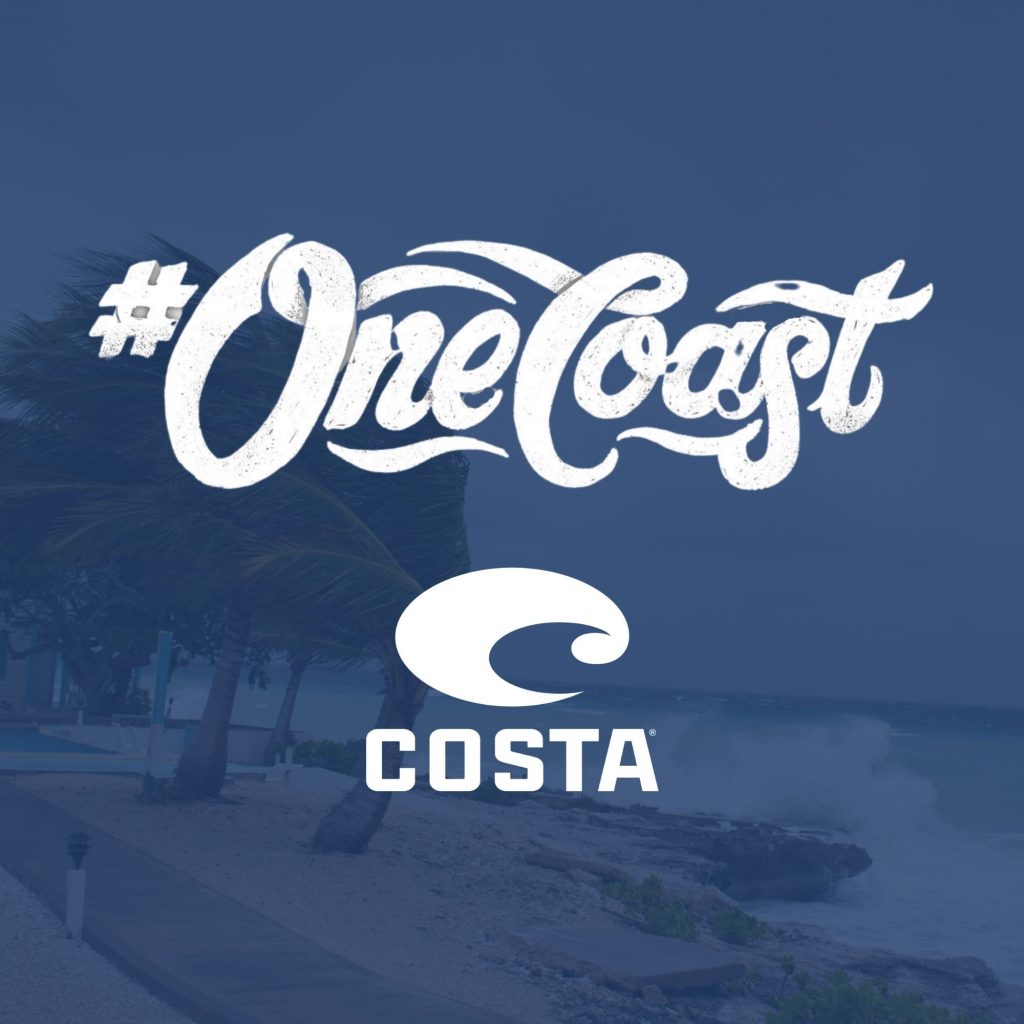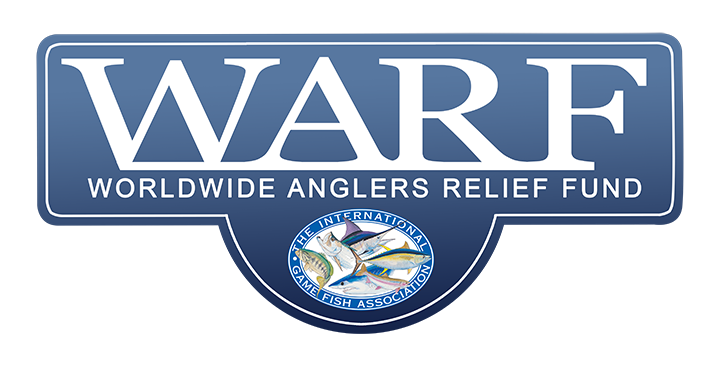 All funds raised and donated to the WARF are distributed to those impacted by the natural disaster. To make a direct, tax-deductible contribution to the WARF, please go to igfa.org/warf, or purchase Costa #OneCoast apparel in support of recovery efforts at onecoast.net. Your support is greatly appreciated and will directly benefit anglers, guides, crew members and outfitters in need.
The IGFA is a 501(c)(3) charitable organization. For more information about getting involved with the WARF, please contact IGFA Marketing Director & Chief of Staff Jack Vitek at [email protected].