IGFA Celebrates Second Annual Call to Earth Day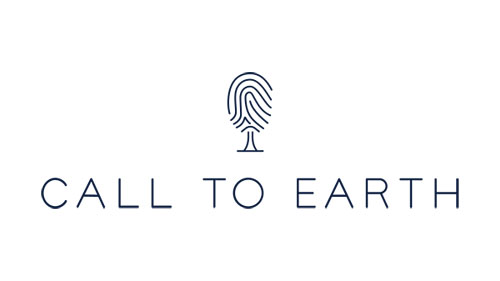 On November 3, 2022, CNN hosted the second annual Call to Earth Day, a day dedicated to conservation, environmentalism, and sustainability. The theme for the 2022 Call to Earth Day was "Living Oceans: Turning the Tide", and one tide we need to turn is the amount of plastic debris impacting game fish habitats.
Last year for CNN's Call to Earth Day, IGFA staff hosted a local beach cleanup in South Florida and developed several Plastic Portraits that are now featured in a dedicated gallery at the Wonders of Wildlife National Museum and Aquarium in Springfield, Missouri, US. However this year, the IGFA put out a call to our international network of supporters to get involved and show that this is a global issue and the IGFA's network answered the call!

IGFA Representative Ricardo Solá Tanca reported from Ecuador where staff from Naturisa S.A. cleaned what is supposed to be a pristine beach in front of their shrimp hatcheries in Santa Elena more than 15 miles away from the nearest village. However, instead of pristine habitat, they found debris washed ashore from other sources, mostly plastics. The amount of plastic was much more than what they expected, specifically plastic bottles, in a very small area. Employees collected 120 bags of plastic and will continue volunteering to clean this habitat on a regular basis and take it one step further to separate and recycle all plastics that can be recycled.

In Estonia, IGFA Representative Endrik Tonsberg and the Estonian Sportfishing Federation worked with students from the Võsu School to clean the shores of the Gulf of Finland on the north-Estonian coast. They cleaned several areas and found fishing nets, plastics, and other debris. The CNN Call to Earth Day is not their first cleanup, however, as Endrik focuses much of his efforts on ensuring proper water quality and clean habitats, a vital first step for the preservation of fisheries.

Club Nautico Rimini, Italy, regularly connects anglers with the Cetacean Foundation to conduct waste cleanups, and focus on ways to reduce marine litter and to understand its origins. Throughout their cleanups around the province of Rimini, the foundation and its volunteers have collected hundreds of pounds of debris.

In Mauritania, the Fédération Mauritanienne de Pêche Sportive cleans the "Baie de l'Etoile," a bay in Nouadhibou where the majority of debris collected are lost or abandoned fishing nets used in commercial fishing. These nets, if left to drift in the oceans, are often referred to as "ghost nets" as they commonly trap and kill marine life as they continue to fish unattended.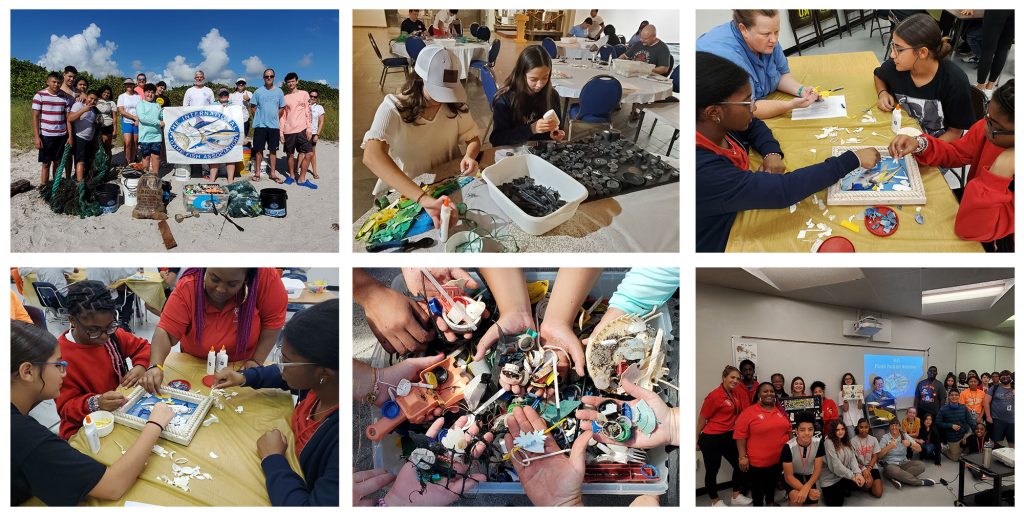 Finally, in the United States of America, staff and volunteers from IGFA Headquarters hosted a habitat cleanup at a local state park and collected over 200 pounds of trash in two hours. Staff from the IGFA's education team also worked with Olsen Middle School students to brainstorm ways to reduce the amount of plastic consumed on a daily basis. The plastics collected during the cleanup were cleaned and sorted to be used for future Plastic Portraits, mosaics of game fish created out of plastic debris.
These are just a few examples of those members of the IGFA's international network that joined us in participating in the second annual CNN Call to Earth Day. The IGFA greatly appreciates the continued support from our strong international network of supporters.