IGFA's Conservation Work Update for November 2022
The IGFA Conservation team has been quite busy the last few months. From managing our scientific research programs to our work in fisheries policy and advocacy, the IGFA continues to work toward improving our knowledge of important game fish species and fighting for sustainable management and the rights of recreational anglers. Our conservation research programs are in full swing with the IGFA Great Marlin Race continuing to be the world's premier billfish satellite tagging program, and our golden dorado and roosterfish research programs helping advance our knowledge of these understudied species. Additionally, the IGFA continues to advocate for healthy habitats and ecosystems through our participation on the steering committee for the South Atlantic Salt Marsh Initiative and working with our various partners and coalitions to ensure game fish and the forage they consume receive the proper attention and protection.
Here are some highlights of the work the IGFA has been doing recently:
Since October 1, 2022, the IGFA has signed on to 14 letters and written public comments addressed to government agencies such as the National Oceanic and Atmospheric Administration (NOAA), the United States of America House and Senate, as well as other fishery management councils. These letters ranged in topics from NOAA's right whale strike reduction rule to advocating for the REEF Act that would create new marine ecosystems and fishing opportunities by turning retired Navy ships into artificial reefs.
The IGFA Great Marlin Race has recently deployed seven satellite tags on striped marlin as part of the Master Angler Billfish Tournament, ranging from Southern California to Cabo San Lucas Mexico. The program has also had several tags report from deployments earlier in 2022 including multiple full-duration 240-day deployments. We look forward to seeing the results from these tags when they become available from our partners at Stanford in the coming weeks.
The IGFA Roosterfish Research Program has successfully collected fin clip genetic samples in Costa Rica, Mexico, and Guatemala. We expect to have those samples shipped to our partners at Texas A&M for analysis in December. We are also in the planning stages of expanding the program further south to include sampling in Colombia, Ecuador, or Peru in 2023. Stay tuned as we begin to learn more about this beloved game fish.
The IGFA team attended numerous meetings held by NOAA and fishery management agencies. This also includes presenting to the Gulf States Marine Fisheries Commission Artificial Reef Subcommittee on the Rigs to Reefs Program and IGFA's involvement in state-level reef initiatives.
Looking Ahead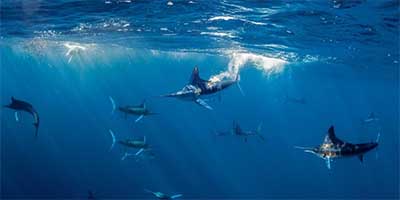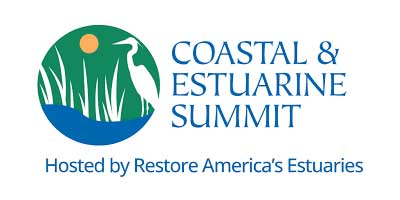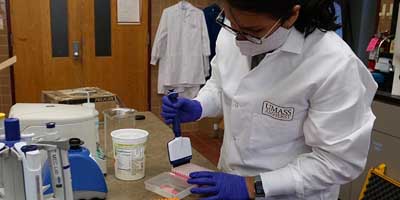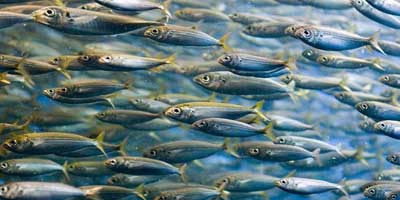 The IGFA Great Marlin Race will be traveling to Magdalena Bay, Mexico, in December 2022, to deploy satellite tags on striped marlin to learn more about the incredible seasonal aggregation of fish in the region. In 2023, we expect to ramp up satellite tagging efforts as the billfish season begins in the western Atlantic. The IGFA Great Marlin Race team will be attending tournaments in North Carolina, California, New Jersey, Alabama, and Hawaii, in the United States, and also in The Bahamas, Mexico, Costa Rica, Bermuda, and New Zealand with other potential locations currently being determined.
The IGFA Golden Dorado Research Program is expected to complete genetic sampling in early 2023 and will then begin the social science portion of the study. We hope to see the results of this important work in late 2023!
The Forage Fish Research Program, a graduate student fellowship program, is supporting two fellows as they continue to work on their projects examining how Everglades water flow impacts fish communities and the diet of game fish in the Apalachicola estuary.
The IGFA will attend the 2022 Coastal and Estuarine Summit hosted by Restore America's Estuaries where we will give a presentation, along with our partners from Pew Charitable Trusts, on the Nature Coast Aquatic Preserve and how the recreational angling community assisted in the creation of this preserve and the development of its management plan.
To say the least, the IGFA's conservation efforts are running at full speed! For more information and regular updates, please stay tuned to our social media channels and website!