Second Annual IGFA SoCal Swordfish Open Recap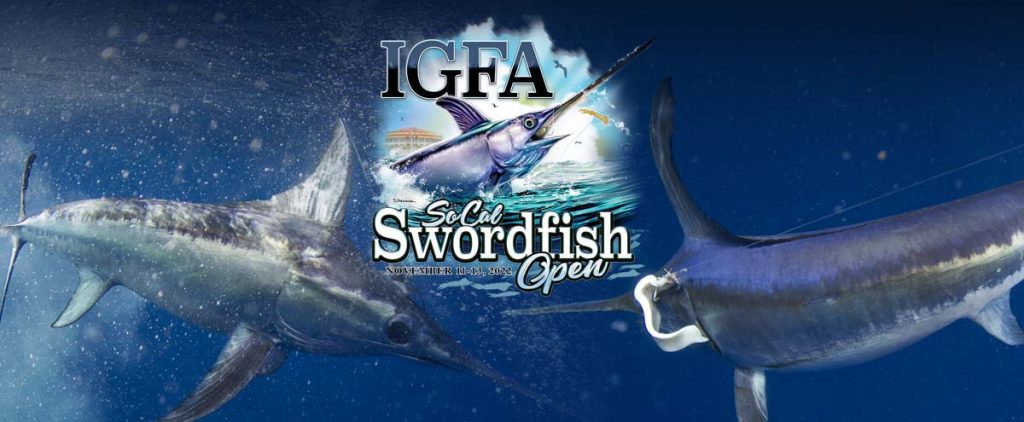 The IGFA hosted the second annual IGFA SoCal Swordfish Open last month in beautiful Southern California from November 11-13, 2022. Over the two days of fishing, a total of four fish were weighed with several other fish hooked, but not landed. This year a total of 20 teams participated in the tournament, ranging from San Diego to the Channel Islands.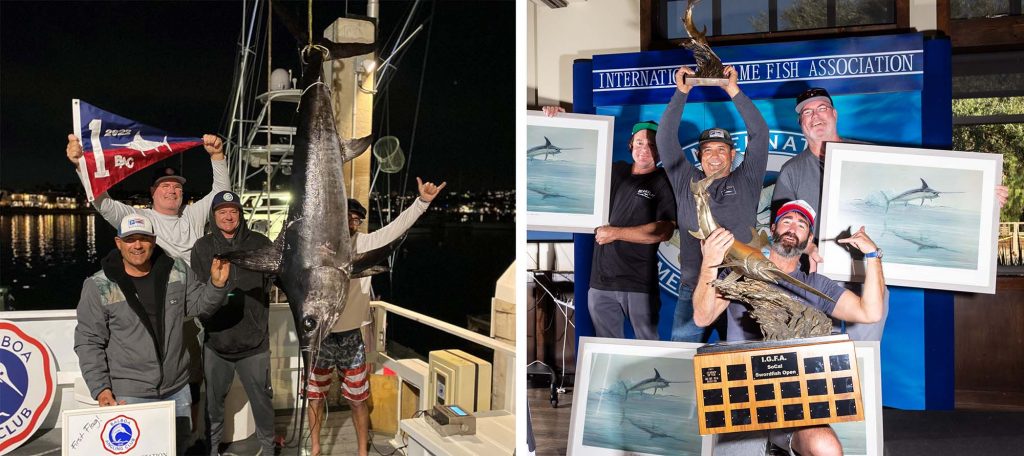 Team Bounty Hunter won First Place Team with a total of 352 points, coming from two catches weighing 149 pounds and 203 pounds, both caught by angler Guy James Sacco II. Sacco's 203-pound broadbill also earned him second place in the Biggest Fish Category.

Team F/V Lucas J took the Second Place Team category with a total of 215 points derived from a single fish caught by angler Jeff Richardson. This impressive swordfish also earned Richardson first place in the Biggest Fish Category.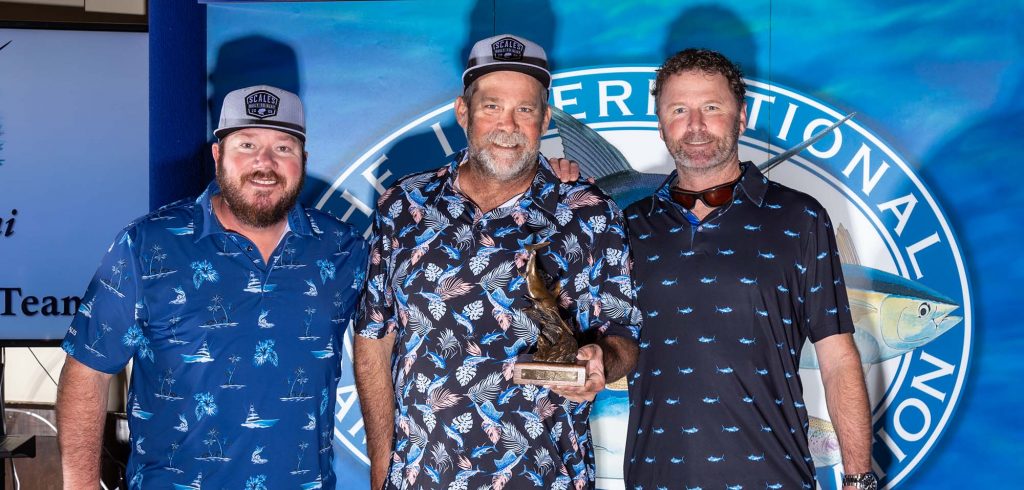 The Third Place Team award went to Chumani with a total of 197 points that they earned from a single fish caught by angler Keith McDonald, which also earned him third place in the Biggest Fish Category.
As part of the IGFA's commitment to research and conservation, a member from Barbara Block's lab at Stanford University was on-site at the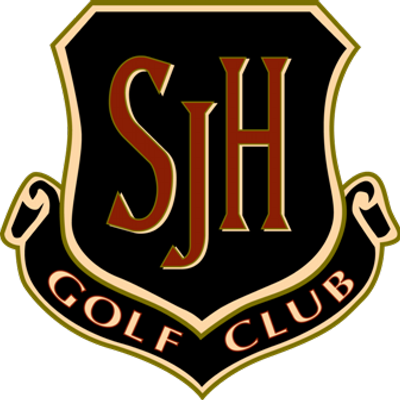 Balboa Angling Club to remove the lateral rectus muscles from the harvested fish to learn more about how these incredible animals regulate their brain and eye temperatures when pursuing prey in deep, cold water.
The winning anglers and teams were celebrated on Sunday, November 13, 2022, at the beautiful San Juan Hills Golf Club.
The IGFA congratulates all the winning anglers and teams, and thanks to the generosity of our sponsors and everyone who participated in this event.
We look forward to seeing you all next year!