IGFA Announces the 2023 SoCal Open
Exciting two-day tournament offers new format featuring five prominent offshore game fish
May 4, 2023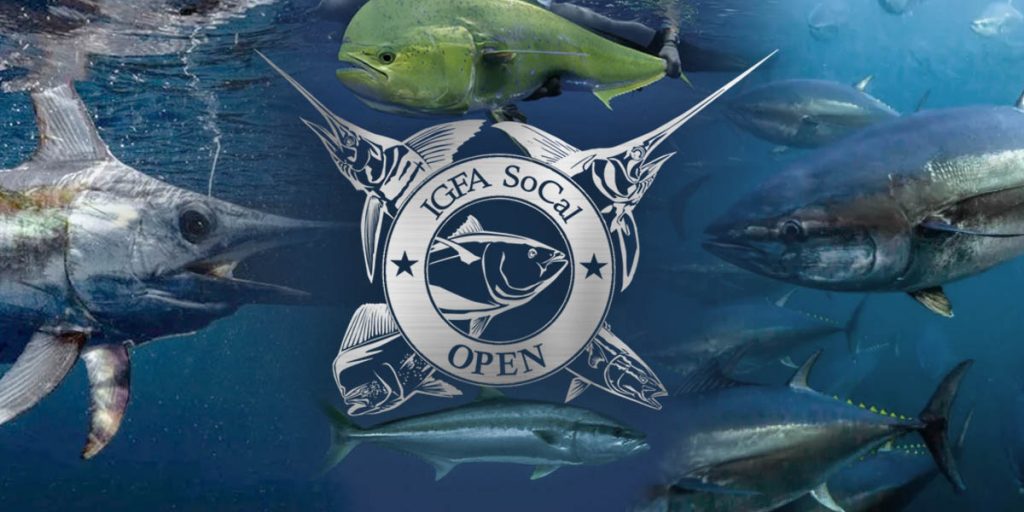 The International Game Fish Association (IGFA) has recently announced the new format and dates for the 2023 IGFA SoCal Open. The tournament is open to all anglers and will take place September 29 – October 1, 2023, with weigh stations located in San Diego, Newport Beach, and on Catalina Island.
Previously a swordfish-only tournament, four new eligible species have been added for 2023 to better represent the diverse offshore fishery of Southern California including bluefin tuna, striped marlin, dolphinfish (dorado), and yellowtail.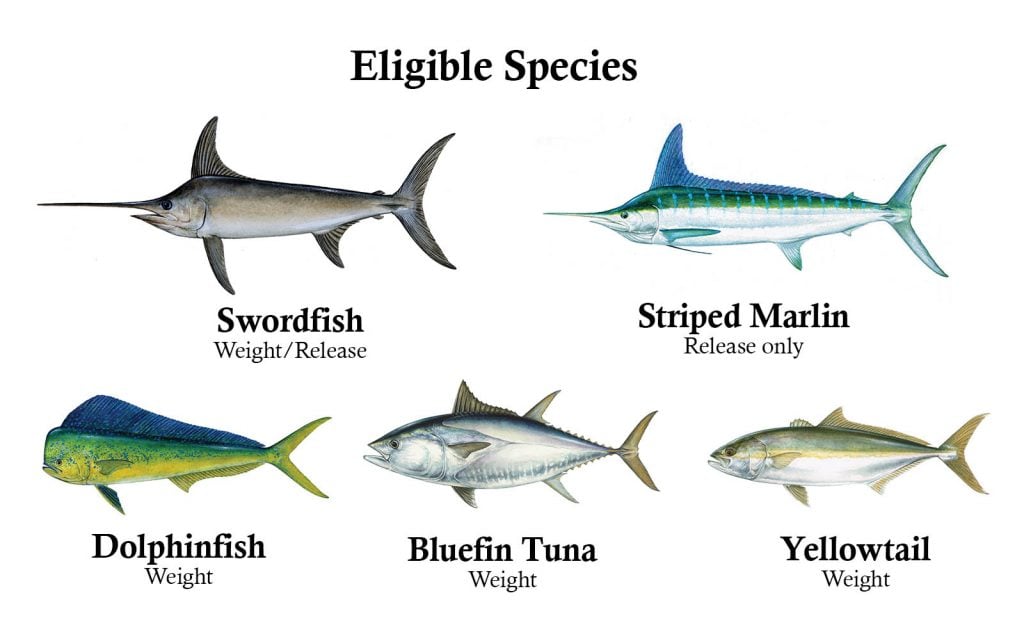 Trophies and prizes will be awarded to the top three anglers and teams, and to the anglers who record the heaviest of the eligible species, excluding striped marlin which will be based on total release points. There is also a new Junior Angler category based on total points, eligible only for anglers ages 16 and under.
"We're thrilled to announce the new dates and a new, expanded format to the 2023 IGFA SoCal Open," said IGFA President Jason Schratwieser. "We believe these changes not only reflect the diversity of Southern California's offshore game fish, but the passionate anglers who have cherished this resource for decades as the birthplace of big game sportfishing."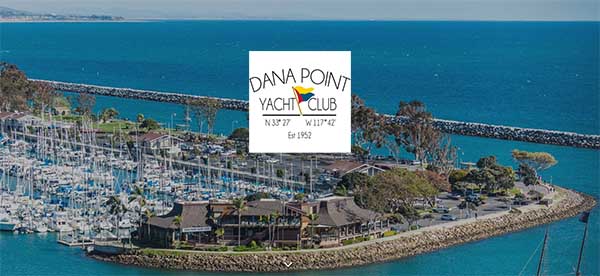 The fishing days are Friday, September 29, 2023, and Saturday, September 30, 2023, and the awards ceremony will take place on the afternoon of Sunday, October 1, 2023, at the stunning Dana Point Yacht Club.
Tournament proceeds will support initiatives related to the IGFA's commitment to research and conservation. Previous tournament initiatives have included research from Barbara Block's lab at Stanford University, where onsite biologists removed lateral rectus muscles from harvested swordfish as part of ongoing efforts to better understand brain and eye temperature regulation in the species when pursuing prey.
The IGFA is encouraging early registration for the tournament, as spots are limited and expected to fill up quickly. Early bird registration pricing of $300 per angler is available to those who register before August 1, 2023. The entry fee after August 1, 2023, is $350 per angler. Teams are responsible for chartering or providing their own boats for the tournament.
Additional details on the IGFA SoCal Open, including registration, rules, and more can be found on the IGFA website at www.igfa.org/igfa-socal.
___________________________
Media Contact: Shelby Stephenson | [email protected] | (954) 414-9952