Gregory Society - $50,000 - $99,999
Perryman Family
Jose "Pepe" Anton
Dr. Martin Arostegui
Bullard Family Foundation
"Hollywood" Carl Ignacuinos
Bob and Sally Kurz
Capt. Skip Smith and Custom Shootout, Inc.
Chester and Barbara Wolfe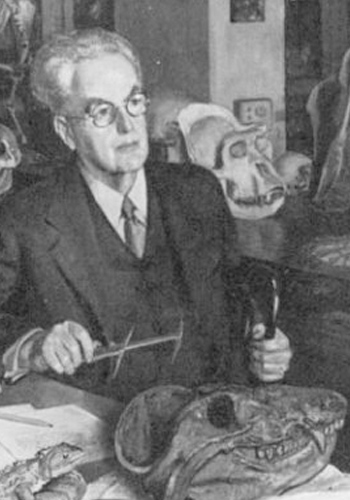 William K. Gregory was Chairman of the Ichthyology Department at the Museum of Natural History in New York City. When The International Game Fish Association was founded on June 7, 1939, Gregory became the IGFA's first President. A donor contributing, accumulating or pledging $50,000 (pledge payable over ten years) is recognized as a Gregory Society member.
Gregory Society members will receive a custom plaque commemorating their commitment to game fish and the sport we love. Members will also receive an engraved plaque on the IGFA Donor Society Wall located at IGFA headquarters, on the IGFA website, in the annual report and in the IGFA World Record Game Fishes book.
These generous donors are helping to plan for the future of recreational fishing and sustaining the work of the IGFA: