Participate in a Habitat Cleanup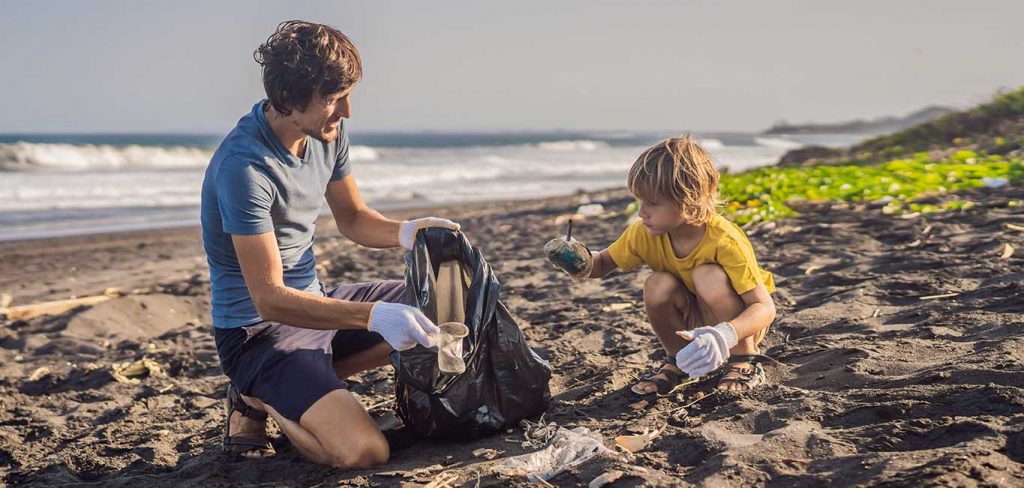 Ethical anglers always leave their fishing hole cleaner than when they arrived, but we all can join in on global cleanup days.
Here are major days throughout the year that, no matter where you are in the world, you can participate and become part of the solution.
June 7 – IGFA Day - https://igfa.org/igfa-day/
September (3rd Saturday) – International Coastal Cleanup - https://oceanconservancy.org/trash-free-seas/international-coastal-cleanup/
November (first week) – CNN Call to Earth Day - https://www.cnn.com/interactive/call-to-earth/#/
Ways to Get Involved
The following are ways you can take action as an individual angler. There is a lot we can do, and every little bit helps!
The following are best practices for an ethical angler, and I pledge to do the following:
"I am an ethical angler and a steward of our precious habitats. I take the pledge to use products that are reusable, refuse single use plastics, and participate in more habitat cleanups."
Here are suggestions for habits to change: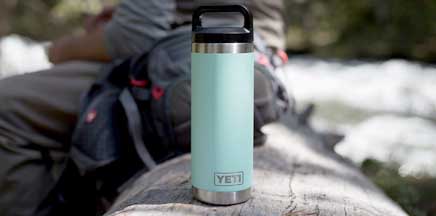 1. Reusable over Disposable
Choose reusables over disposables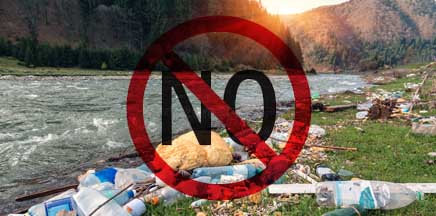 2. Refuse Single-use Plastics
Refuse single-use plastics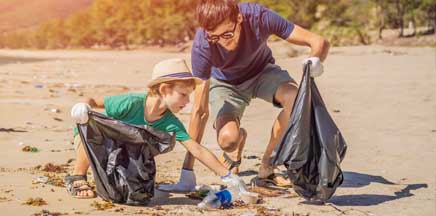 3. Habitat clean-ups
Participate in more habitat cleanups or cleanup your local fishing spots