Learning Modules Coming Soon!
To launch January 2019
IGFA is working on developing two learning modules as the online program teaching any child around the world who has access to the internet different fishing techniques, the importance of conservation and stewardship, and information about the IGFA and how they can get involved. These are designed to educate children about the basics of fishing and also to inspire them to get outdoors and engaged with the sport. These will be free online courses with a chance to earn a Certificate of Completion and a chance to be entered into a monthly prize drawing.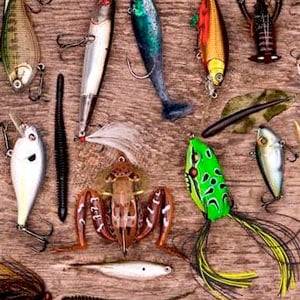 Intro to Fishing
Designed for children ages 10 and under (Smallfry Anglers) or who identify themselves as "beginners" to the sport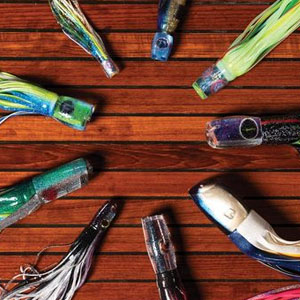 Advanced Fishing Techniques
Designed for children ages 11-16 years (Junior Anglers) or who identify themselves as "intermediate" or "advanced" with the sport