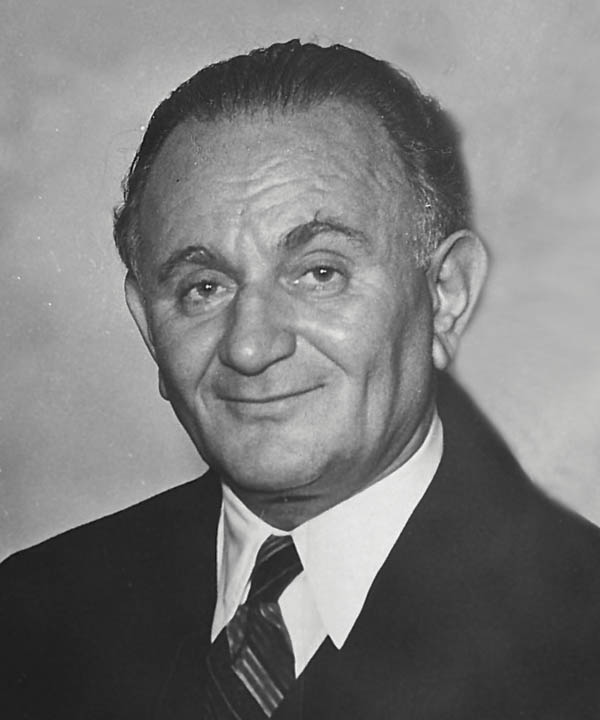 Lerner Society Planned Gift
The Lerner Society recognizes contributions made to the IGFA through estate and financial planning. Membership is open to individuals who would like to support the IGFA through planned gifts. To learn more about the benefits of estate planning and making a will, please visit http://igfagiving.org.
Lerner Society members will receive a Lerner Society lapel pin after IGFA has received legal documentation forms that detail the gift (copy of the will, trust, life policy, etc.). Members will also receive an engraved plaque on the IGFA Donor Society Wall located in the IGFA Headquarters, recognition on on the IGFA website, and in the IGFA World Record Game Fishes book.
These generous donors have joined Michael Lerner in planning for the future of recreational fishing and sustaining the work of the IGFA:
Capt. Nelson and Gloria Applegate
Kevin D. Clark
Chip Constantini
Jerry and Deborah Dunaway
Deborah Dunaway
Jodi and Jeff Storm Harkavy
Mark Hoffman
Bob and Sally Kurz
Terry Smith
Jack Tapscott
Capt. Rufus Wakeman II
J.P. "Gator" Wilson Family Foundation