Representative Profile: Derek Dsouza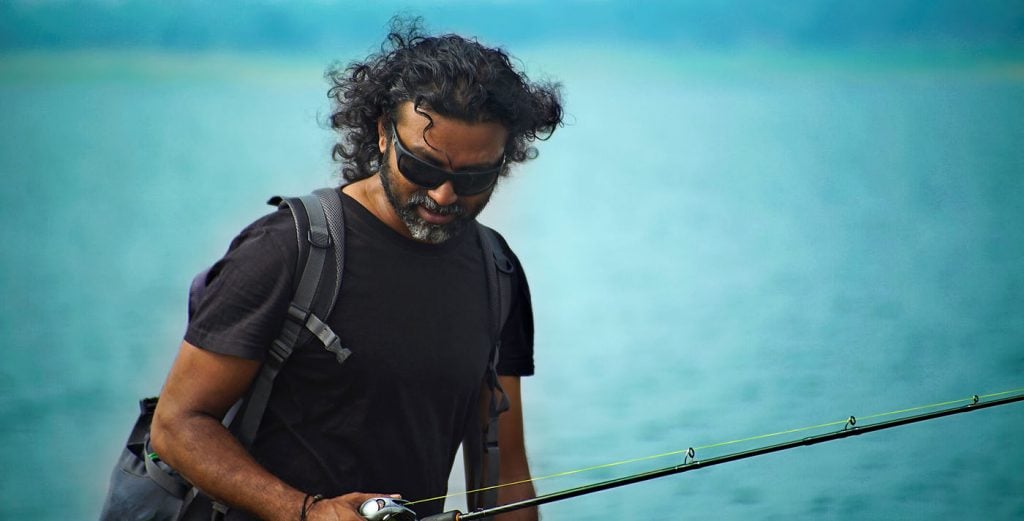 IGFA Representative Derek Dsouza began fishing at the age of four using a bamboo rod and line, catching small catfish in front of his grandparents' home in Mangalore, India. As an avid young angler, most of Dsouza's free time was spent fishing, practicing and perfecting various fishing techniques. It was during one of those fishing sessions in 2003 when his life was forever changed after his rod broke while catching what would become a lifetime passion, mahseer.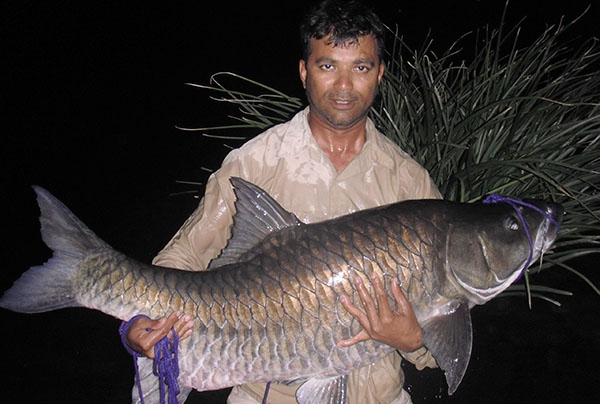 Dsouza's love for the species was born through that encounter and has since grown exponentially. "It's the love for this fish that has shaped the person I am today," says Dsouza, who has devoted his life to the protection of this fish, practicing only catch and release and encouraging other anglers to do the same.
With hopes of furthering his conservation efforts, Dsouza joined the Mahseer Trust in 2014, and in 2016 he was appointed as a Trustee of the organization as the India Regional Lead. Derek also serves as Vice President of the All India Game Fishing Association (AIGFA), Technical Advisor to the Anglers Association of Nagaland, Sub Committee member of Wildlife Association of South India (WASI) and works as an advisor to the Fisheries Departments of Mizoram, Assam, Karnataka, Arunachal Pradesh and Nagaland.
Dsouza also works on various research initiatives with the Kerala University of Fisheries and Ocean Studies, Carlton University and Bournemouth University through Mahseer Trust. He has also participated as a speaker in various fishing seminars and industry-related conventions across India.

Realizing that the first step in creating a new generation of conservation-minded anglers is education, Dsouza began conducting fishing camps in 2008 with the goal of teaching children the importance of sustainable and ethical angling practices, and environmental stewardship. Over 3,000 children across India have participated in Dsouza's educational efforts. This August, with the help of the IGFA Passports to Fishing kit, Dsouza plans to educate over 300 additional children.
In 2016, Dsouza started Pelagic Tribe, a tackle distribution and development company. Today, Pelagic Tribe is one of the largest tackle distribution and development companies in India with over 15 rods and reels produced within the country.
The IGFA is proud to have Derek Dsouza has an IGFA Representative and we applaud his continued efforts to promote conservation and ethical angling practices in his home country of India, and beyond.