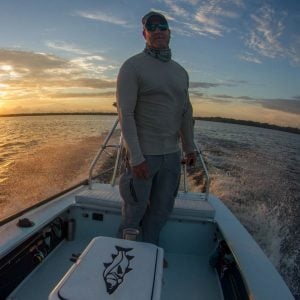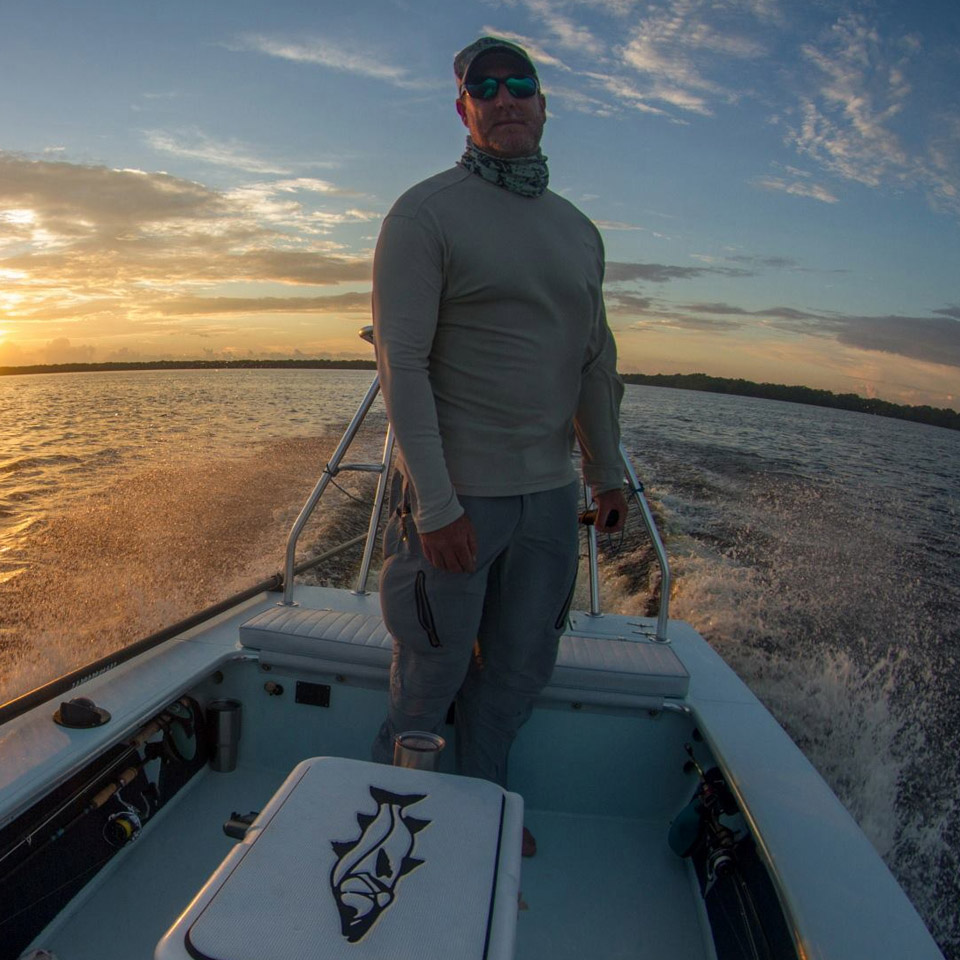 Acting President & Director of Conservation Jason Schratwieser
Acting President, Jason Schratwieser joined IGFA as its Conservation Director in 2003, and has been working in the field of fisheries management and conservation since 2000. He oversees IGFA's various conservation-related activities such as collaborative research, fisheries policy and advocacy.
During his tenure at IGFA he's been instrumental in the passage of the Billfish Conservation Act of 2012 and a subsequent amendment that was passed in 2018. He co-directs the IGFA Great Marlin Race with partners at Stanford University. Schratwieser also oversees IGFA's angler recognition programs and became Acting President in October 2019.
He holds a master's degree in marine biology and a minor in oceanography from Old Dominion University. Schratwieser enjoys virtually all types of fishing, especially shallow-water sight-fishing with fly and light tackle.