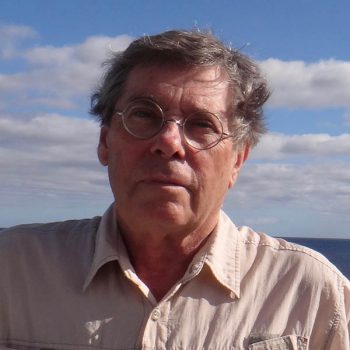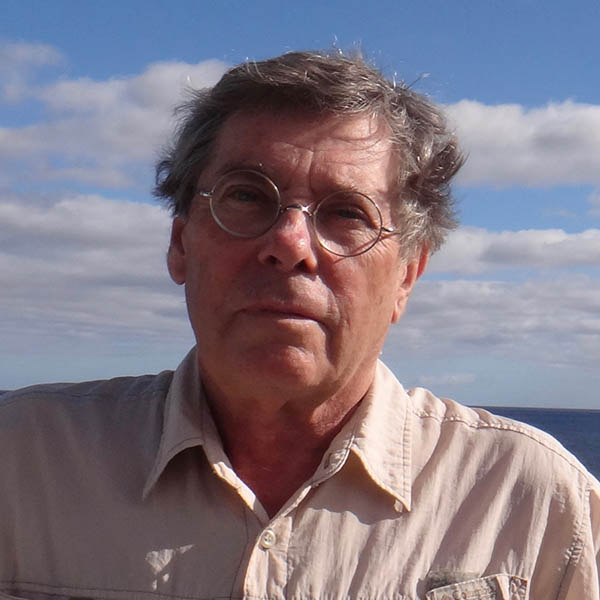 Pierre Affre
IGFA Trustee Pierre Affre-- veterinarian, author, documentarist, and champion big-game fly angler and caster--began his contributions to the organization as a representative from France in the 1980s.
His love of sport fishing began with Atlantic salmon-- the subject of his doctoral dissertation in the 1970s--and grew to include tarpon, bonefish and permit.  Later, with the encouragement of IGFA Hall of Famer Billy Pate, he caught white, striped and black marlin and sailfish (Atlantic and Pacific) all on fly rod.
Besides scoring a 1983 IGFA world record for sailfish on fly, Affre has won three medals in world fly casting championships.  He has written hundreds of articles and 20 books on sport fishing and fish conservation; his latest is about the 50th anniversary of the Big Game Fishing Club of France where he serves as a board member.  He has produced more than 50 documentary movies in France centered on comparing the economic impacts of recreational fishing in the U.S. and Europe.