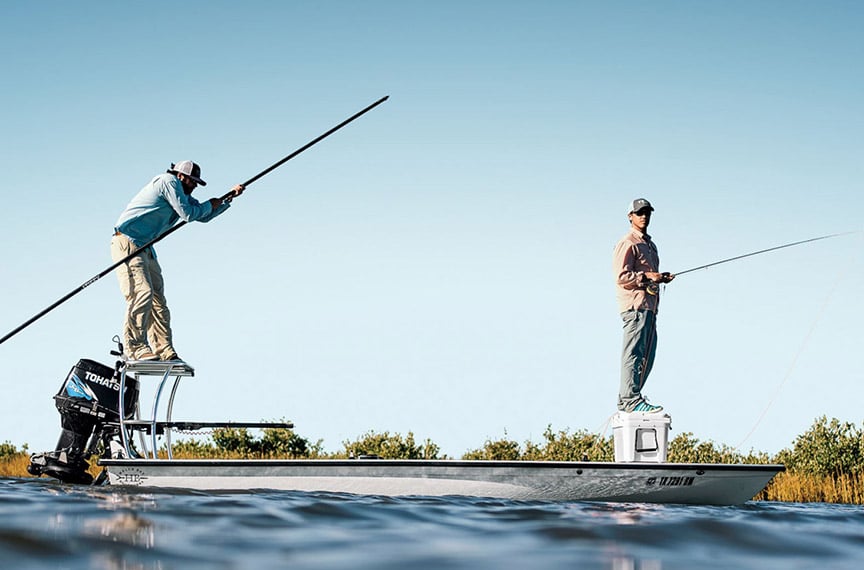 Ryan Seiders
In 2006, Ryan Seiders and his brother Roy founded YETI Coolers with the goal of producing a cooler that was built for the serious outdoor enthusiast rather than for the mass‐discount retailers. They built a cooler that could handle the abuse they had put previous coolers through out in the field and on the water.
The two brothers decided early on that product innovation would come from necessity and firsthand experience – not from market research and data analysis. Today, YETI products are the yardstick by which all other outdoor products are measured and include far more than the coolers that launched their business.
An avid outdoorsman from a young age, Seiders has fished and hunted in some of the top locations around the world and has also competed in several prominent angling tournaments.