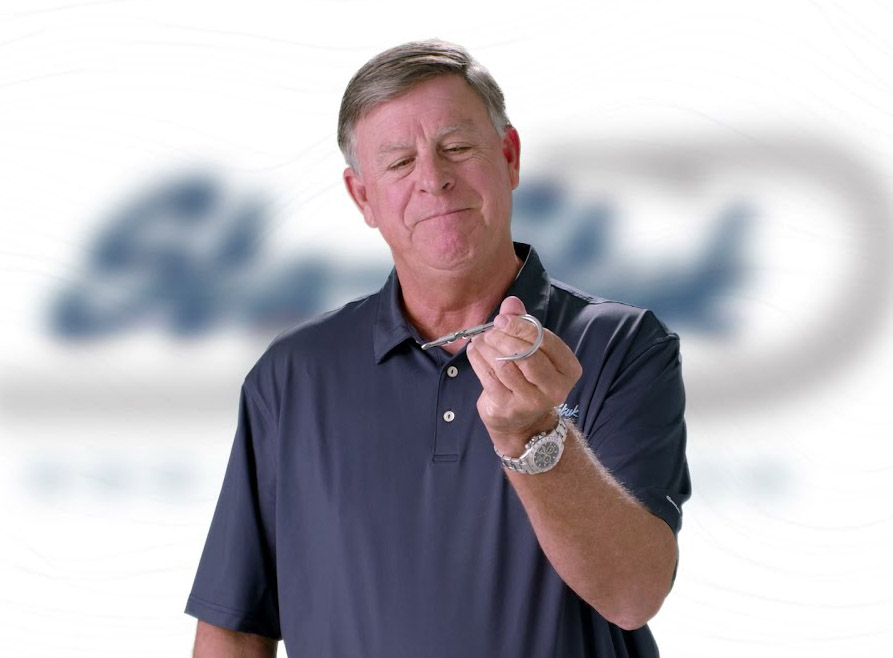 Sam Peters
Sam Peters is president and owner of Release Marine and Marine Tables, located in Savannah, Georgia. An avid angler, Sam caught his first sailfish in 1968 at the age of seven and has not stopped fishing since. Whether trout fishing in Georgia or pursuing billfish across six different oceans, his love for the sport runs deep.
He has served as a past chairman of the board of the Masters Angling Tournament as well as the Pirates Cove Billfish Tournament and is the current chairman of the John A. Peters Tarpon Tournament, which supports cancer research in the Savannah community. Peters has recently launched the Sta‐Stuk Hook company, which produces a unique, patented high‐end hook that has been proven to increase hook‐up ratios for lure fisherman.
Peters is also a passionate conservationist, especially for billfish. In fact, conservation is a concept that was baked into the DNA of Release Marine right from its inception, when Peters' father, John A. Peters Jr., used the name Release to name his new fighting‐chair and marine accessory company. John Peters felt, as did his friend and IGFA Fishing Hall of Famer Johnny Rybovich, that being associated with releasing billfish is the right way to go, even back in 1974 when nearly all recreationally caught billfish were brought back to the dock.
Today, Release Marine supports the efforts of The Billfish Foundation as well as those of the University of Southern Mississippi's Billfish Research Center as its largest financial contributor. Release Marine also provides sponsorship support for more than 20 high end billfish tournaments, all of whom have deep ties to conservation efforts around the world.