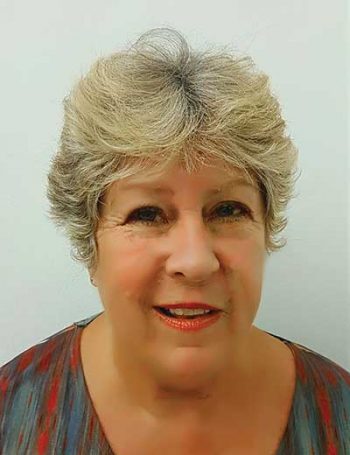 Terri Andrews
A Florida native and lifelong angler, Terri Andrews has been a forerunner in international fisheries conservation.  Now an IGFA Trustee, she was honored by the organization in 1997 for encouraging the government of Panama (where she served as an IGFA Representative until 1991) to adopt laws prohibiting the sale of billfish.
A light-tackle enthusiast, Andrews has earned nearly a dozen world records --mostly on 16-pound-test and lighter line.
As manager of Panama's famed Tropic Star Lodge in Pinas Bay, Andrews is a stickler for keeping records of fish caught and released, and she distributes an annual newsletter to thousands of anglers.
"Being a firm believer and promoter of releasing all billfish, in my capacity as manager of Tropic Star Lodge, I have a built-in platform which allows me to practice this belief by encouraging guests to release their catches," Andrews said.