Wylie Society - $100,000 - $499,999
Terri and Mike Andrews
Capt. Nelson and Gloria Applegate
Gary A. Carter
Tim B. Choate
Kevin D. Clark
Mr. and Mrs. Roy W. Cronacher, Jr.
Robert T. Cunningham
Charles W. Duncan III
William and Christine Entenmann
Thomas M. Evans, Jr.
Michael L. Farrior
Michel Marchandise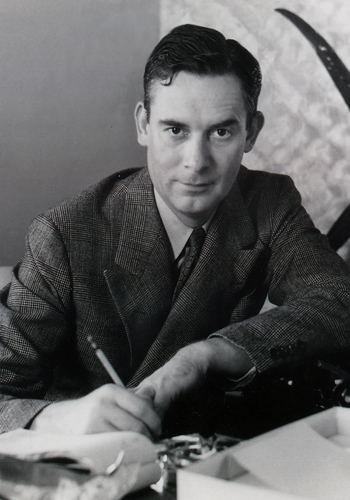 Philip Wylie was the writer who introduced deep-sea angling to many Americans with his Crunch and Des series. In 1941, he was appointed IGFA Field Representative and Vice President. For many years Wylie worked closely with Michael Lerner, on IGFA rules and reviewing world record claims. A donor contributing, accumulating or pledging $100,000 (pledge payable over ten years) is recognized as a Wylie Society member.
Wylie Society members will receive a custom plaque commemorating their commitment to game fish and the sport we love. Members will also receive an engraved plaque on the IGFA Donor Society Wall located at IGFA headquarters, on the IGFA website, in the annual report and in the IGFA World Record Game Fishes book.
These generous donors are helping to plan for the future of recreational fishing and sustaining the work of the IGFA.