IGFA Launches Boat Builders for Billfish Coalition
Working with industry leaders to ensure the future of billfish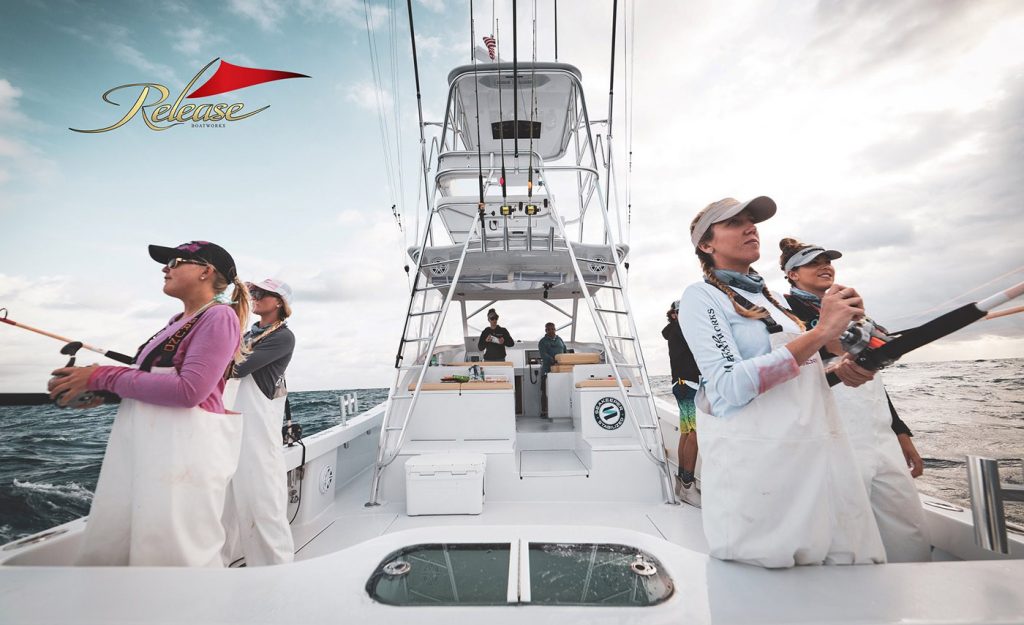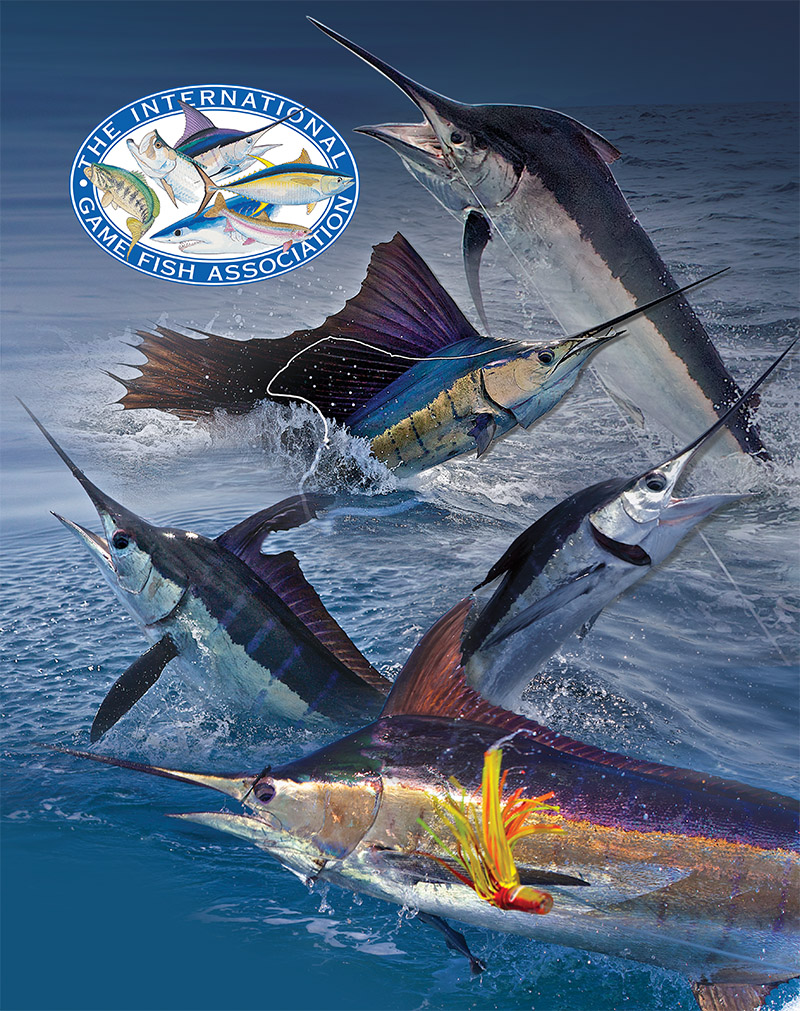 The International Game Fish Association (IGFA) has launched the Boat Builders for Billfish Coalition, an industry-led alliance to generate support for the IGFA Great Marlin Race (IGMR), the world's most extensive satellite tagging program for billfish.
Manufacturers of sport fishing vessels and related accessories provide anglers around the world with the necessary tools to target the most iconic game fish in the ocean – billfish. Unfortunately, most billfish populations are poorly studied and are in a depleted state. We must learn more about the migration patterns of these imperiled species and the oceanographic conditions that drive them.
The IGFA established the Boat Builders for Billfish Coalition to create a secure future for billfish and the anglers that pursue them, through the IGMR.
"For nearly a decade, the IGMR, along with our partners at Stanford University, has been changing the way the scientists and anglers learn about billfish," said IGFA President & Conservation Director Jason Schratwieser. "
Although we receive great support from our IGMR program partner, Costa Sunglasses, good science costs money; so we are asking for the collaborative support of those within the boat building industry to ensure the future of the IGMR, and the protection of these incredible species."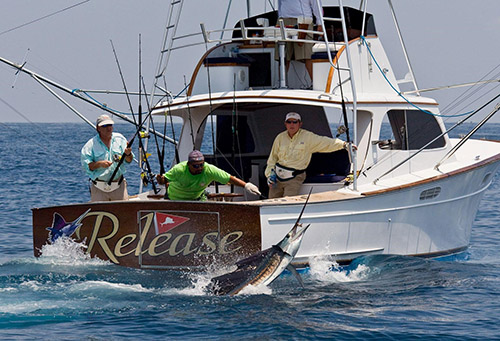 Release Boatworks, a sport fishing yacht builder out of historic Egg Harbor, New Jersey, has recently become the first builder to join the coalition, with a generous contribution to the IGMR.
"As a builder of sport fishing vessels designed primarily to target the apex predators of the ocean, it makes perfect sense for us to support the IGMR by joining the Boat Builders for Billfish Coalition," said Release Boatworks Production Manager Scott Jastrzembski.
"We are excited to work with the IGFA and other members of the coalition to help support the great work being done by the IGMR. In addition to the initial donation, we will also continue to donate to the IGMR in the form of partial proceeds from the sale of each Release Boatworks sport fishing yacht we produce. We hope to inspire other builders to join the coalition in the near future as well."
To learn more about the Boat Builders for Billfish Coalition, and the benefits associated with joining, please contact Jack Vitek, IGFA Marketing Director & Chief of Staff, at [email protected].