Newly Approved IGFA World Records
To see all newly approved IGFA World Records since January 2020, please view this PDF.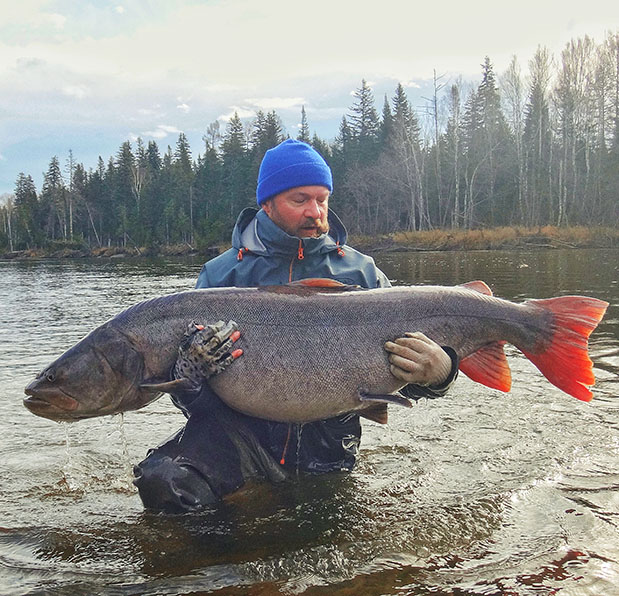 Sherbovich's Taimen
Russian angler Ilya Sherbovich visited the Tugur River, Russia, late last year in search of record-setting taimen; the trip was a success, to say the least. Not only did he set the new IGFA All-Tackle World Record, but he also set the IGFA Men's 12, 16, and 20 lb Tippet Class World Records for taimen. His heaviest catch maxed out his 50-kilgram scale, so the catch was officially recorded at 48.62-kilograms (107-pounds, 3-ounces) once the weight of the sling was deducted, although the fish was likely larger than the approved weight. He caught all four fish while fly fishing, weighed them in a sling, and released them all to fight another day. Congratulations, Ilya, on four amazing fly fishing World Records and two taimen over 100-pounds on the fly.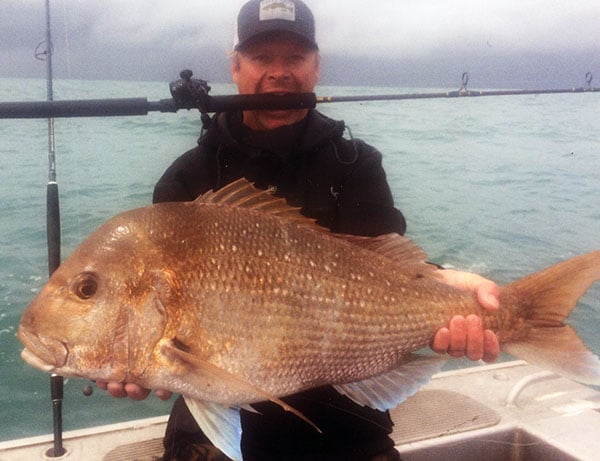 Farley's Snapper
Kiwi angler James Farley recently set the new IGFA Men's 1-kg (2 lb) Line Class World Record for snapper (squirefish) with this 7.70 kilogram (16-pound, 15-ounce) fish he caught while bottom fishing off Muriwai, New Zealand. Farley landed the record fish after an epic 1-hour and 45-minute fight, which earned him his first IGFA World Record.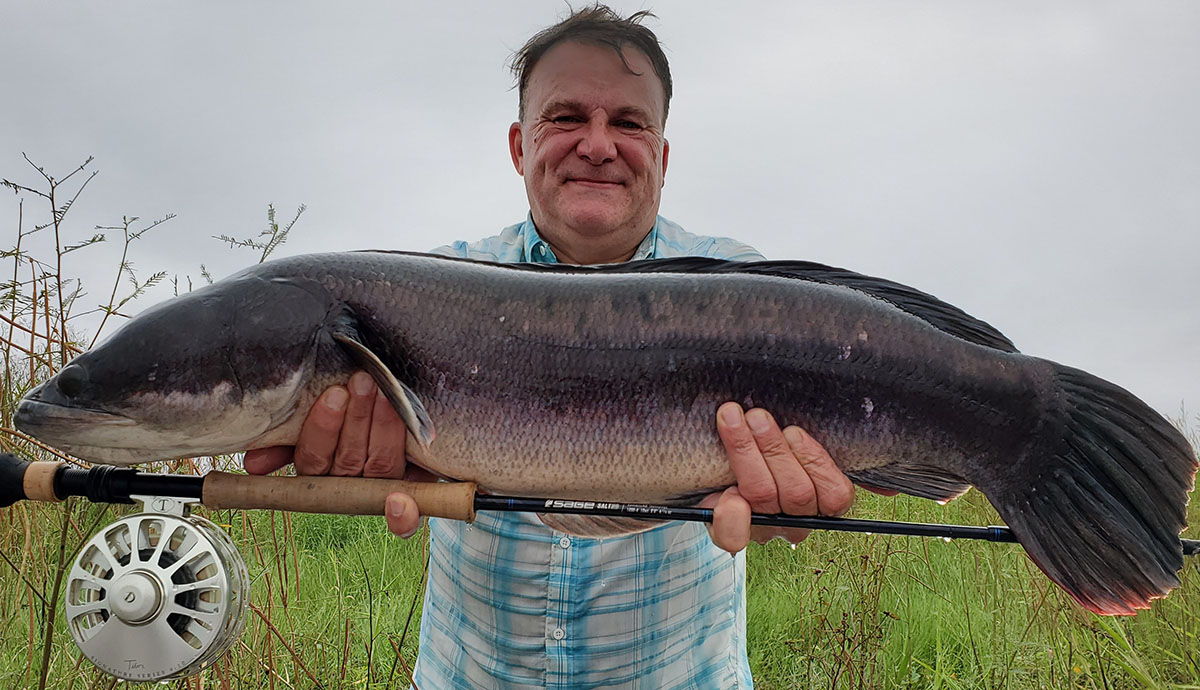 Hart's Snakehead
British angler Richard Hart has been attempting to catch the largest snakehead on the fly for quite some time. On November 11, 2019, he accomplished that goal by tying the IGFA Men's 6 kg (12 lb) Tippet Class World Record with this beautiful 6.41-kilogram (14-pound, 2-ounce) snakehead. He was fly fishing in the Nueng River in Catchmenet, Thailand, and landed the fish in 15-minutes after it struck a Rainy Popper fly. Although he is not the outright holder of the record, his snakehead was 1-ounce heavier than the record set by Jean-Francois Helias in 2010.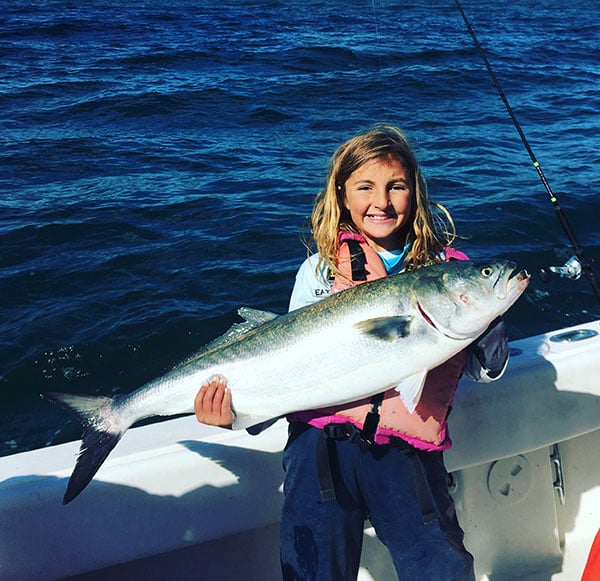 Warburton's Bluefish
At just 10-years-old, Aubrey Warburton won the Martha's Vineyard Striped Bass and Bluefish Derby's biggest bluefish with an IGFA record-setting catch! On October 19, 2019, she caught this 9.19-kilogram (20-pound, 4-ounce) bluefish to set the new IGFA Female-Smallfry World Record. She was trolling a Rapala X-Rap out of Nantucket, Massachusetts, and landed the record fish after a 10-minute fight. Congratulations, Aubrey, we hope to see many more records coming in the future!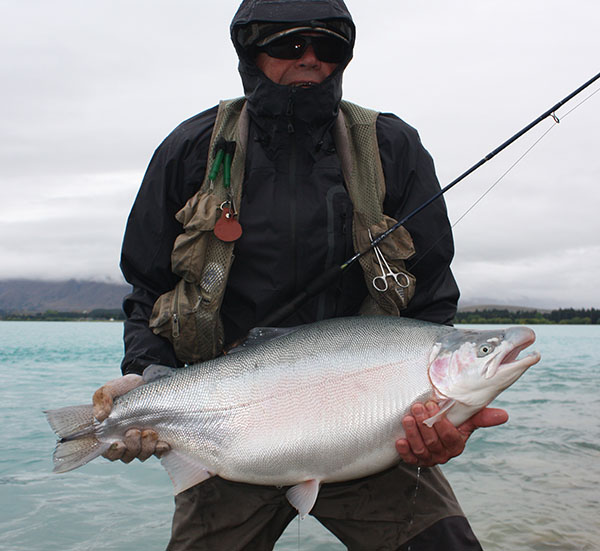 Aussie angler Frank Bluch is no stranger to light line records. He recently caught this 13.3-kilogram (29-pound, 5-ounce) rainbow trout to set the new IGFA Men's 2-kg (4-lb) Tippet Class World Record. Frank was fly fishing in Lake Ruataniwha, New Zealand, and landed the record trout in 7 minutes after it ate a white Beadhead Super Flash Zonker fly. This is Frank's 16th IGFA World Record in tippet classes of 2-kg (4 lb) and lighter, and his 24th overall.