IGFA Youth Angling Events in Full Swing
Over the past several months, the IGFA's youth angling education events have ramped up. Listed below are some highlights of what we've been up to for the past few months.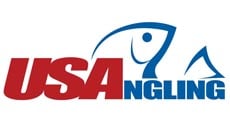 In June 2021, the USAngling Confederation (USAngling) and the IGFA announced a new partnership focused on youth angling education and the organizations' shared objectives of introducing youth to the joys of fishing and educating them on how to be ethical anglers and stewards of the environment.
The IGFA will travel to and host clinics in Cookeville, Tennessee, US, during the US Open Kayak Fishing Championship in September 2021, and in Columbia, South Carolina, US, for the Black Bass World Championship in October 2021. During these events, the IGFA will host angling education events for the participants, which are estimated to be in the thousands between the two events. For more information on USAngling, visit www.usangling.org.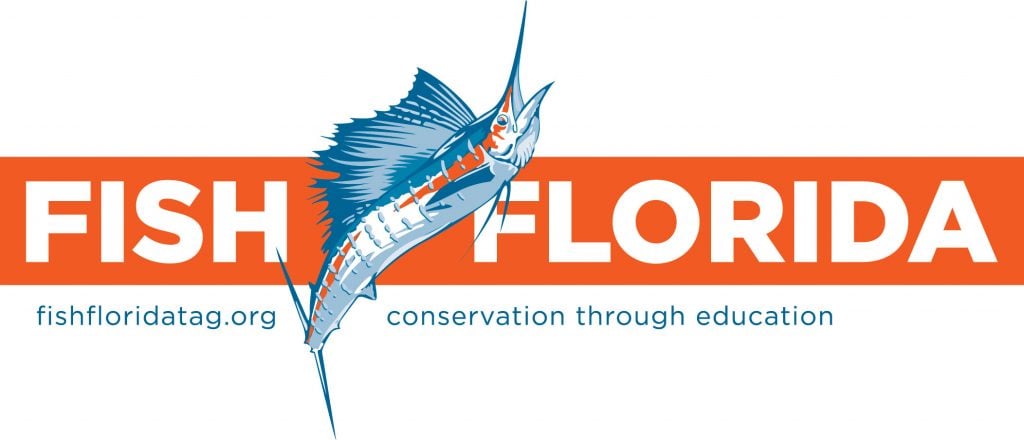 The IGFA is currently hosting its signature Fishing Summer Camp for young anglers at the IGFA Headquarters in Dania Beach, Florida, USA. Each week, campers not only partake in theme-based games and activities that change weekly, but they will also learn the basics of recreational fishing and how to be better stewards of the environment. Campers will also travel to different freshwater and saltwater field trip locations and enjoy a charter boat fishing trip each Friday with the Reward Fleet out of Miami, Florida, USA. Every camper will receive a rod and reel and tackle box to continue fishing outside of camp thanks to a donation by Fish Florida.
To learn more about the IGFA Fishing Summer Camp, visit https://igfa.org/camps/.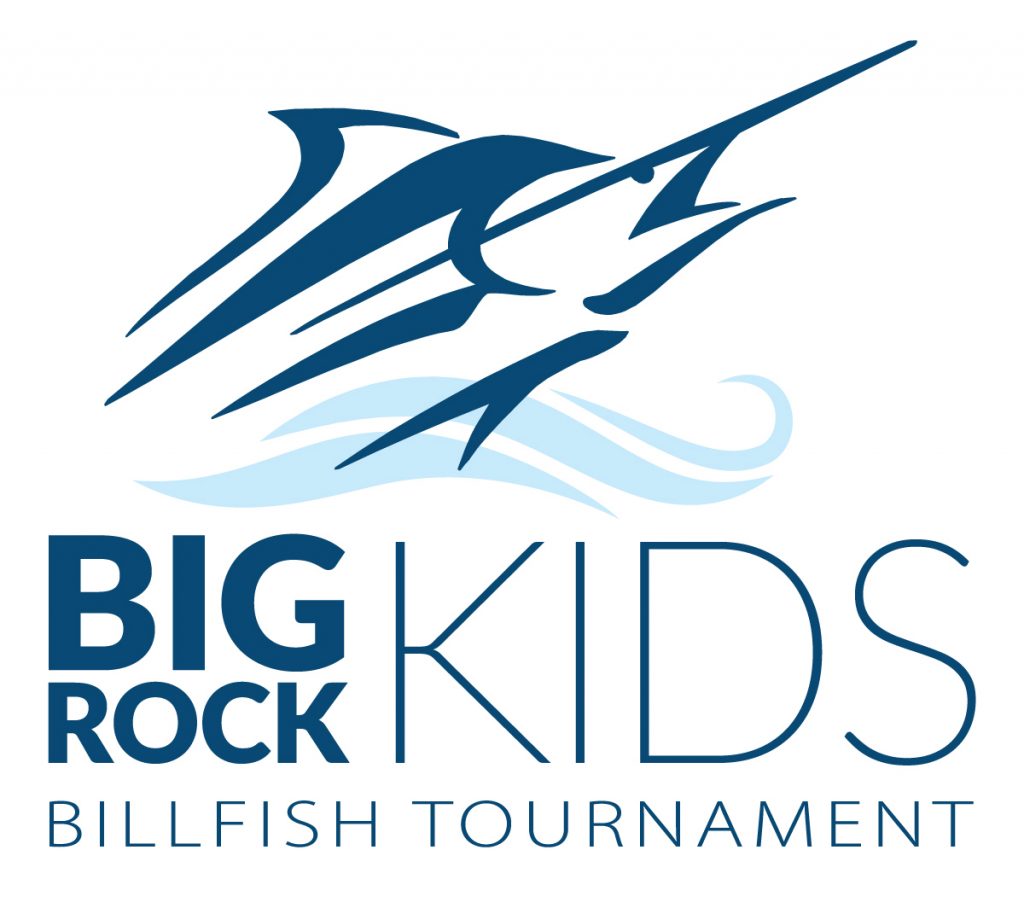 In early July 2021, the IGFA traveled to Morehead City, North Carolina, US, to host several youth fishing clinics during the inaugural Big Rock Kids Fishing Tournament. The IGFA worked with youth groups from the Bridge Downeast, the Boys and Girls Club, and the Boy Scouts of America for three straight days of fishing clinics, during which over 150 youth were taught to fish. The bite was HOT the entire time giving these young anglers a very memorable experience!
The IGFA would like to thank the hardworking crew of the Big Rock Billfish Tournament for coordinating these clinics and the supportive volunteers from Parker Boats and Walker Auto Parts for helping these young anglers, many of who caught their very first fish! The IGFA would also like to thank Taps and Tackle, a local shop that donated all the bait for the three days of fishing. We are already looking forward to next year's tournament!
[embedyt] https://www.youtube.com/watch?v=JxnGzwgwXCQ[/embedyt]