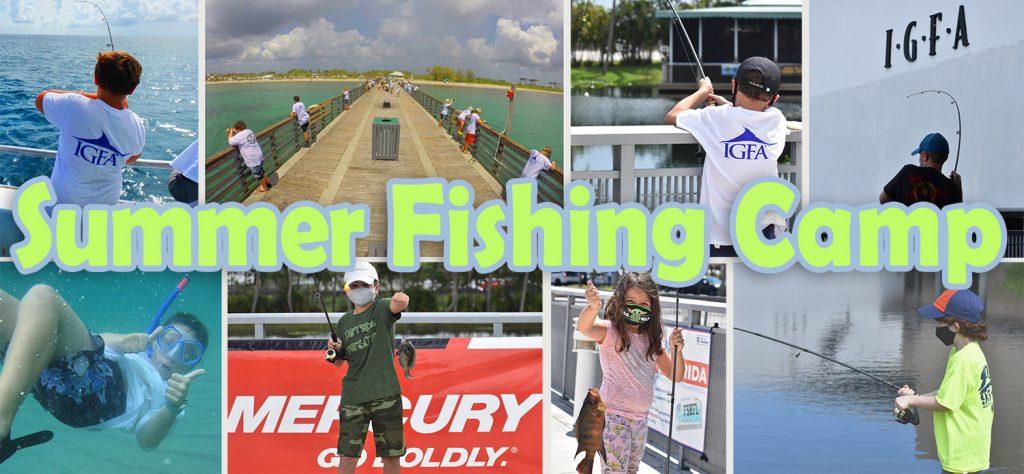 IGFA offers week-long summer camp adventures for boys and girls ages 7 - 12. Campers will learn about fishing techniques, conservation, marine biology, tying flies & jigs, and participate in fun environmental and fishing games. Field trips take the campers on a variety of fresh and salt water adventures: charter boats, pier and shore fishing, and much more.
Learn and experience even more at our Advanced Angling week designed for ages 10-14.
Each child will receive an IGFA camp t-shirt, IGFA face shield, a 1-year membership as an IGFA Youth Member, goody bag, a free tackle box and rod and reel combo that they will use throughout the week and take home with them on Friday!
The safety of our staff and campers is paramount so the IGFA is dedicated to providing the safest and highest quality outdoor, educational fishing experience for our campers, which means taking health and safety guidelines very seriously. The IGFA has developed a comprehensive plan, per CDC guidelines, to help prevent the risk of spread of COVID-19 amongst campers. Including a reduced group size, individual materials for each camper, daily temperature checks, physical distancing during all activities, and much more.
Please review our COVID - Enhanced Health & Safety Measures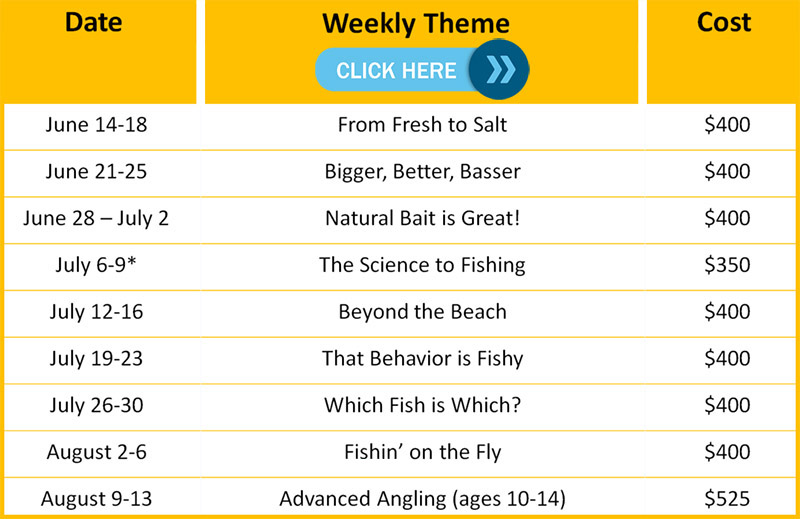 *There will be no camp on Monday, July 5th in observance of the holiday. Pro-rated rates are: $350
Register before May 1st and receive an Early Registration Discount!
Multiple Child Discounts, Multiple Week Discounts, & Scholarships are also available!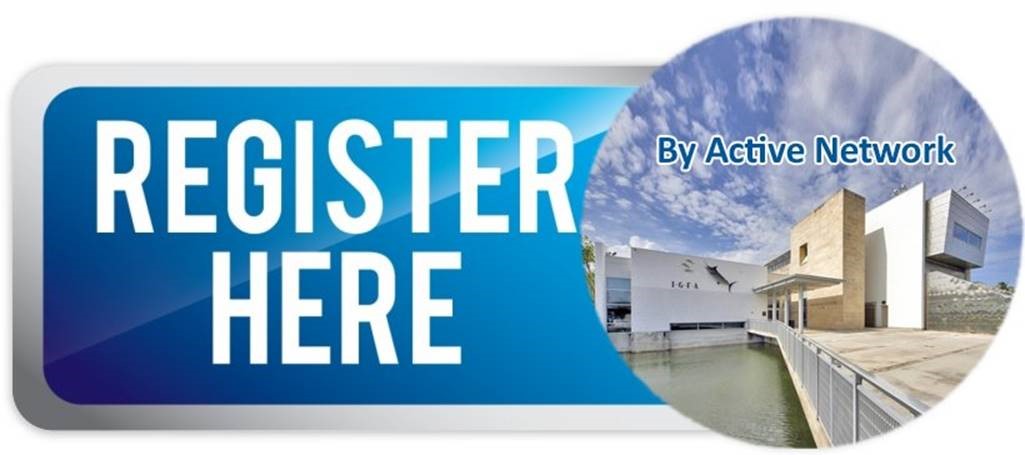 Pre-Registration is required.
For more information about the IGFA Summer Camp please call Joanna Olczyk the Youth Angling Instructor at (954) 924-4308 or email [email protected]