The IGFA Expands its Annual Awards Program
New awards added to recognize outstanding achievements in the worlds of freshwater and fly angling
The International Game Fish Association (IGFA) is excited to announce the addition of two new awards to the current schedule of IGFA Annual Awards, the IGFA Joe Brooks Fly Fishing Award and the IGFA Johnny Morris Freshwater Award.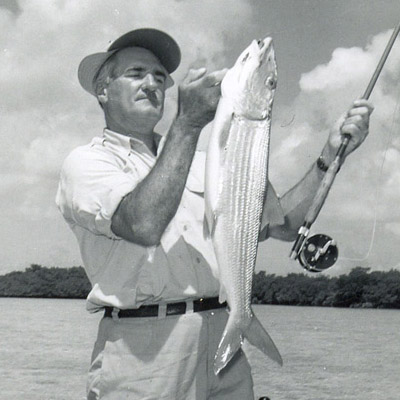 Named after the individual that many consider the biggest influencer in the history of fly fishing, the newly announced IGFA Joe Brooks Fly Fishing Award acknowledges anglers who have made significant and outstanding contributions to the world of fly fishing.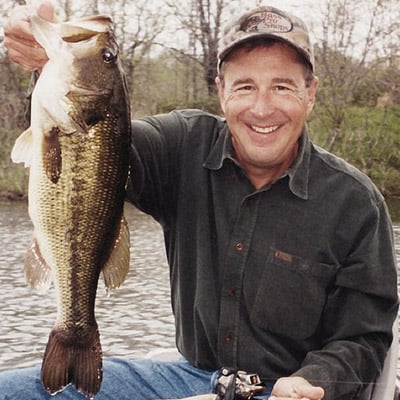 There are few names if any, that carry more weight in the world of recreational angling, especially freshwater angling, than Johnny Morris. The newly announced IGFA Johnny Morris Freshwater Angling Award will acknowledge anglers who have made significant and outstanding contributions to the world of freshwater angling.
"We could not think of two better icons of the sport to name these awards after," stated IGFA President Jason Schratwieser. "In the fields of fly fishing and freshwater angling, respectively, Joe Brooks and Johnny Morris are unmatched in their contributions to the sport, and we are honored to add these two new awards in their namesake."
The IGFA Annual Awards program was established to recognize individuals for achievements and contributions to the sport of fishing. The goal of this expansion is to create a more robust awards schedule to better reflect the world of angling.
The recipients of the IGFA Annual Awards are confirmed each year following the IGFA's annual board meeting, and the recipients are listed on the IGFA website and in the corresponding issue of the IGFA World Record Game Fishes book. These two new awards will be distributed for the first time in 2023. To learn more about the IGFA Annual Awards, please click here.
For more information or specific questions, please contact IGFA Angler Recognition Coordinator Zack Bellapigna, at [email protected] or 954-924-4247.