The IGFA Fishing Day Camps offer adventures for boys and girls ages 7 - 12. Campers will learn about fishing techniques, knot tying, tackle, conservation, marine biology, jig tying, dissections and much more! Participate in fun environmental games, crafts, and of course, GO FISHING!
All fishing equipment, tackle, and bait will be provided by the IGFA!
The safety of our staff and campers is paramount so the IGFA is dedicated to providing the safest and highest quality outdoor, educational fishing experience for our campers, which means taking health and safety guidelines very seriously. The IGFA has developed a comprehensive plan, per CDC guidelines, to help prevent the risk of the spread of COVID-19 amongst campers. Including a reduced group size, individual materials for each camper, daily temperature checks, physical distancing during all activities, and much more.
Please review our COVID - Enhanced Health & Safety Measures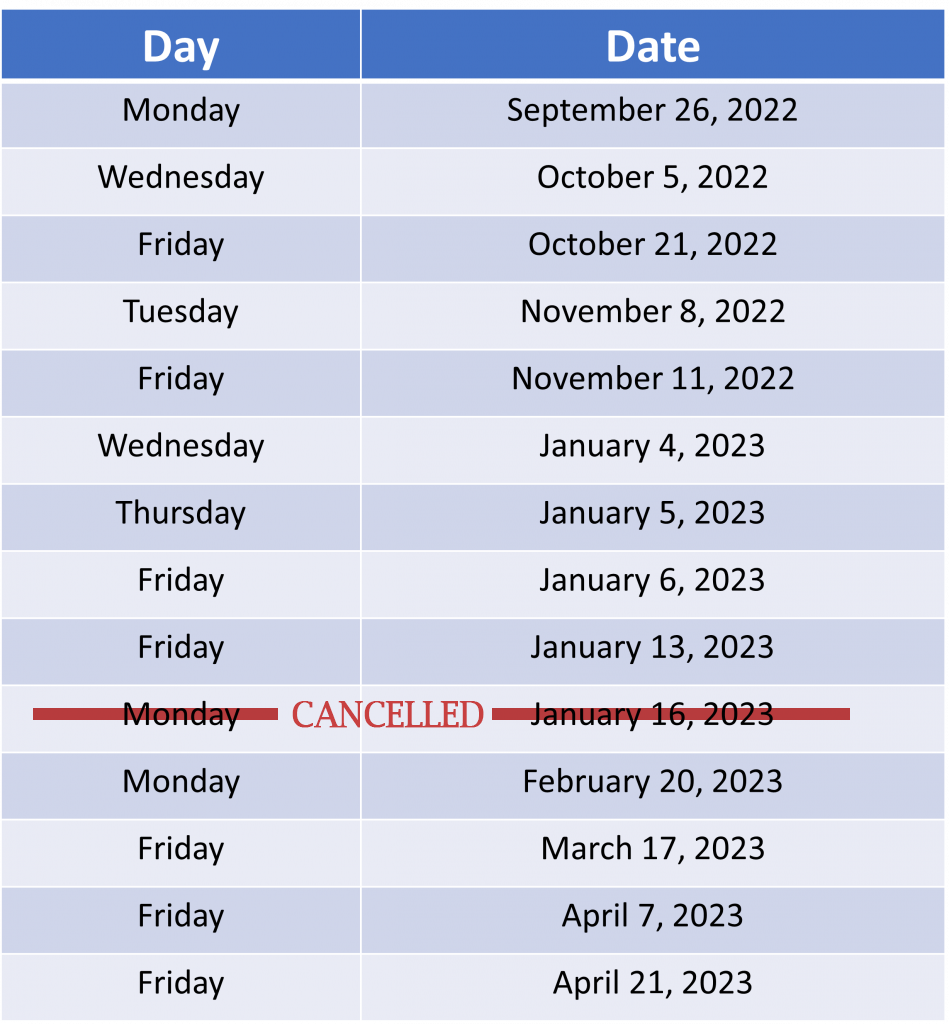 Pre-Registration is required.
For more information about the IGFA Day Camp please call Joanna Olczyk the Youth Angling Instructor at (954) 924-4308 or email [email protected]