IGFA Launches Three New Trophy Fish Clubs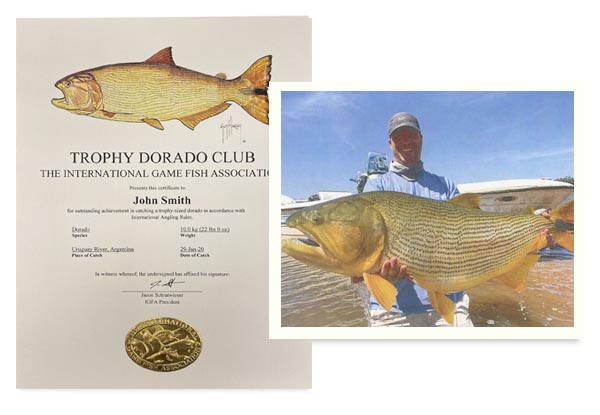 The IGFA is excited to announce the launch of three new Trophy Fish Clubs - dorado, northern pike, and white seabass!
The following Trophy Clubs are now open to catches past and present, provided they meet the requirements and proper documentation can be provided. For all IGFA Trophy Clubs, anglers can submit their catches based on weight or length.
The IGFA Trophy Clubs recognize individual trophy game fish catches for certain eligible fresh and saltwater species. To qualify for an IGFA Trophy Club, the fish must meet either the required length or weight, as listed below. All past and present catches are eligible, provided they can be appropriately documented and were caught per IGFA Angling Rules.
Fish entered by weight must be weighed on a certified scale. If the scale is uncertified at the weigh-in, it may be certified shortly afterward. Fish may be weighed on a boat and be eligible for Trophy Clubs.
Fish entered by their length may be measured on any standard measuring device. The length measurement must be taken from the tip of the snout to the rear center edge of the tail (fork length). An IGFA official measuring device is not required.
For more information on IGFA Slam & Trophy Clubs, please visit: https://igfa.org/trophy-fish-clubs/.
Trophy Dorado Club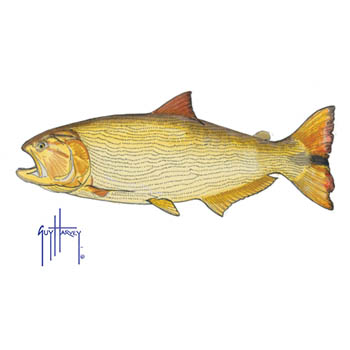 Minimum weight:
10 kilograms (22 pounds)
Minimum length:
80 centimeters (31.5 inches)
Trophy Northern Pike Club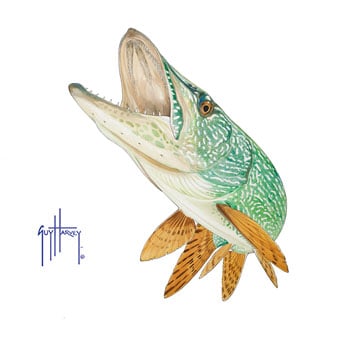 Minimum weight:
11.3 kilograms (25 pounds)
Minimum length:
114 centimeters (44.9 inches)
Trophy White Seabass Club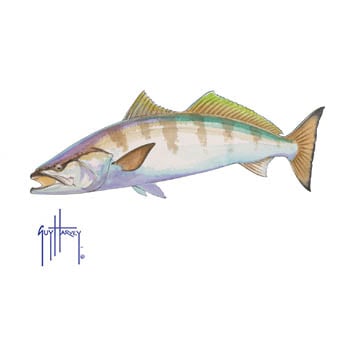 Minimum weight:
27.2 kilograms (60 pounds)
Minimum length:
140 centimeters (55.1 inches)