International Angler November 2019 Black Marlin
The Great Barrier Reef is flush with black marlin
The IGFA honored six legendary captains and lauded their contributions to sportfishing at the Riverside Hotel.
Longline fisheries cause needless bycatch and are unsustainable.

Newly Approved World Records Newly Approved World Records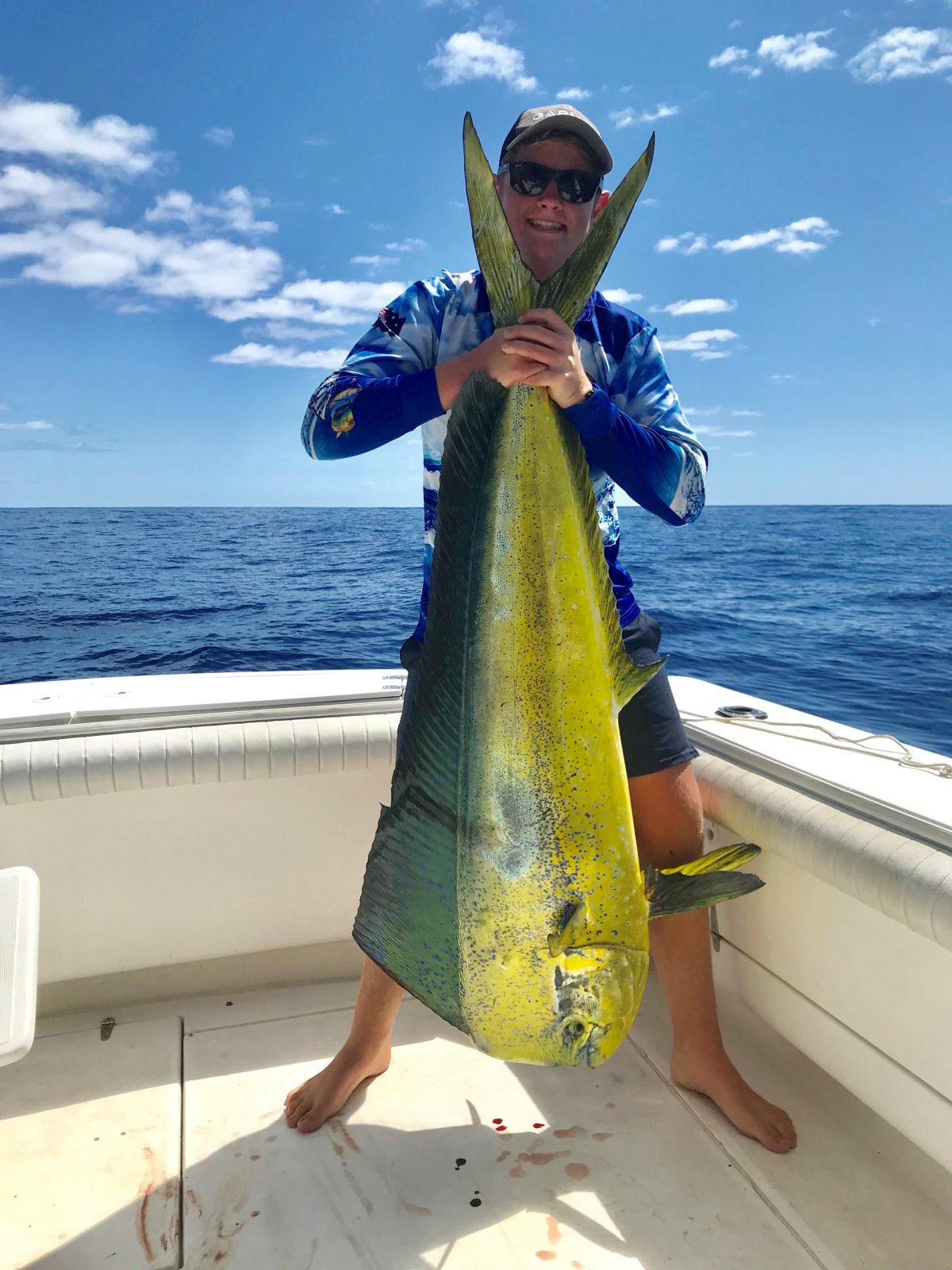 AFTCO CEO and IGFA Trustee Bill Shedd is an IGFA Lifetime Member. Be like Bill. Become a Lifetime Member.
How To: Replace Treble Hooks
Treble hooks can cause harm to fish and humans. Here's how to replace them with single hooks. International Angler provides an inspiring, in-depth look at IGFA's commitment to the conservation of game fish and the promotion of responsible, ethical angling practices through science, education, rule making, record keeping and recognition of outstanding accomplishments in the field of angling.