Here are the newly approved records for October 2019.
The October 2019 records are a diverse bunch with some repeat record-setters and some brand new to the books. Congratulations are due to all.
Dunn's Bowfin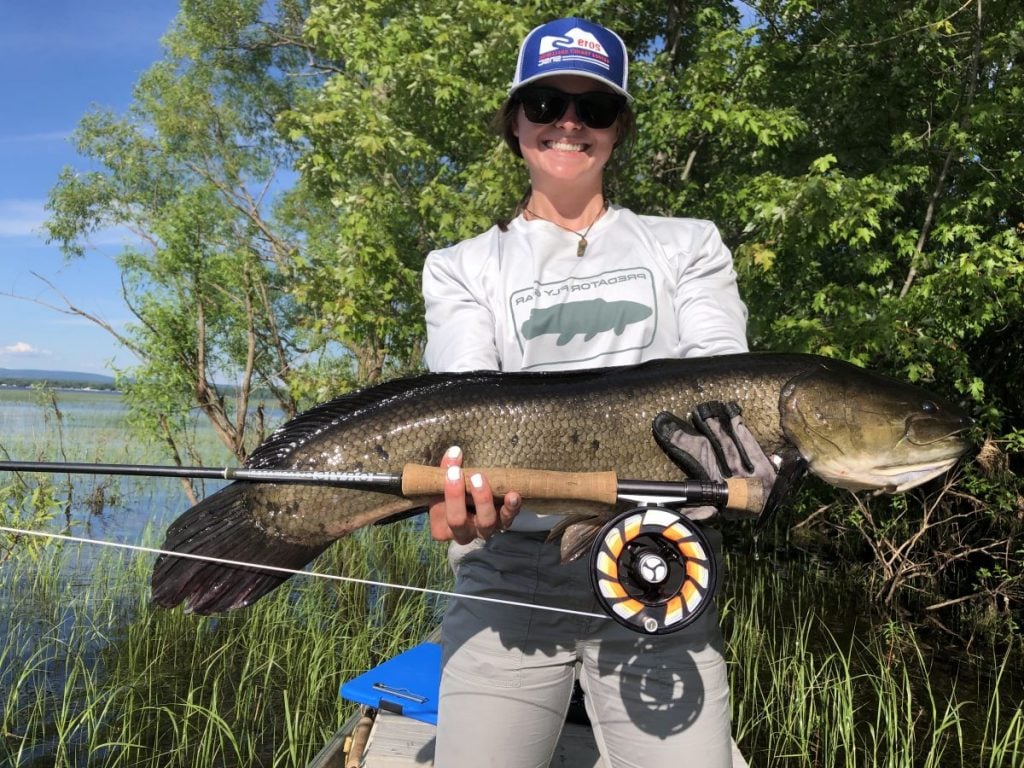 Lauren Noel Dunn (of the impressive young anglers fame) set the new IGFA Women's 4-kilogram (8-pound) Tippet Class World Record with this 4.08-kilogram (9-pound) bowfin. While fly-fishing in Lake Champlain, Vermont, on July 1, 2019, the fish struck the Mr. Bow-regard fly she was casting. After a 5-minute fight, she landed the record fish and paddled shoreside, where she recorded the official weight.
Baturin's Atlantic Halibut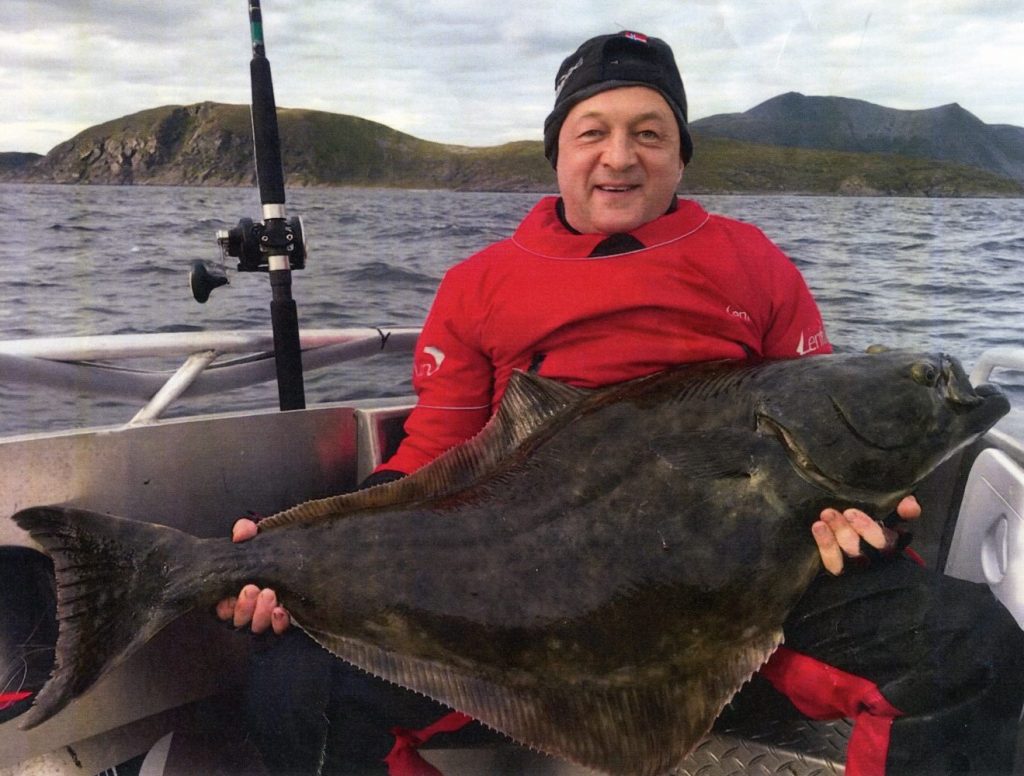 Second time's a charm for Dmitry Baturin! He recently reeled in his second IGFA Line Class World Record for Atlantic halibut. The 18.75-kilogram (41-pound, 6-ounce) fish set a new IGFA Men's 10-kilogram (20-pound) World Record. Dmitry was fishing in Soroya Island, Norway. He endured a 20-minute battle after the fish ate a dead coal fish off the bottom.
Jackson's Cubera Snapper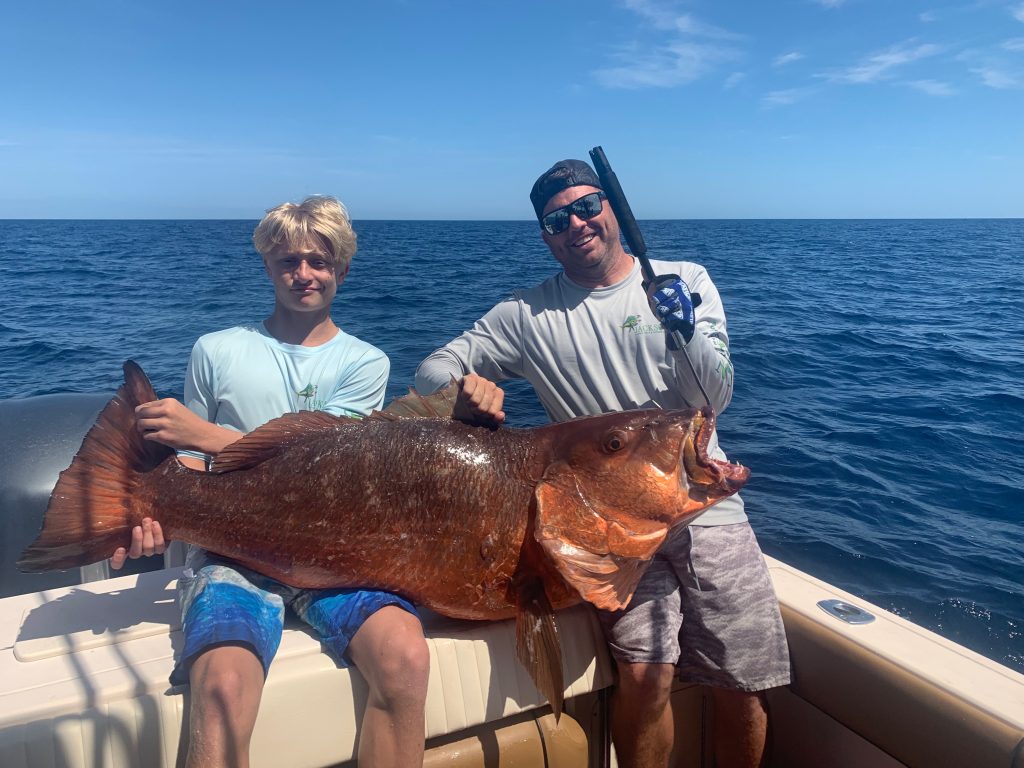 Lance Jackson was fishing out of Anna Maria Island, Florida, when he caught this GIANT 39.01-kilogram (86-pound) cubera snapper to set the new IGFA Men' s-Junior World Record. The fish was a big surprise— Lance was vertical jigging and catching amberjack for the majority of the day. He and his fishing crew were shocked when the fish first surfaced. He managed to land the record fish in 30 minutes. Welcome to the IGFA World Record Family, Lance! We're glad you're here.
Allen's Arctic Char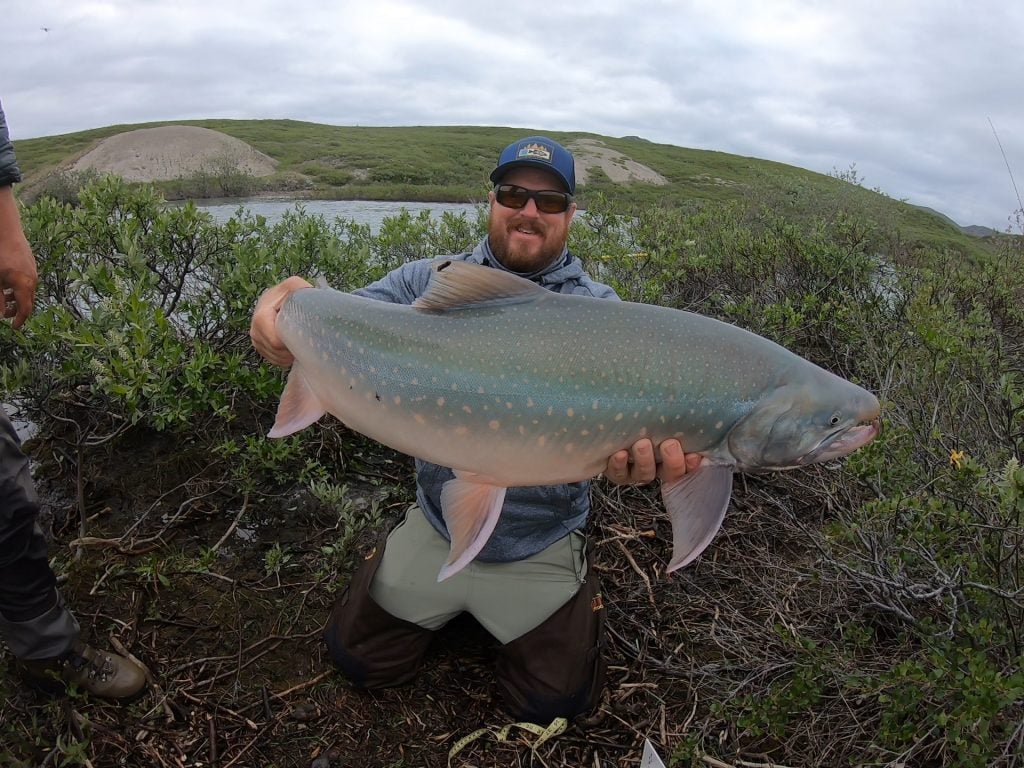 Matthew Allen returned from the Tree River in Nunavut, Canada, with a tie for the IGFA Men's 4-kilogram (8-pound) Line Class World Record. Matt was casting a hair jig and landed this beautiful 7.3-kilogram (16-pound, 1-ounce) arctic char. After a brief three-and-a-half-minute fight, Matt weighed and released the fish so it could be caught by another lucky angler someday.
Martin's Northern Pike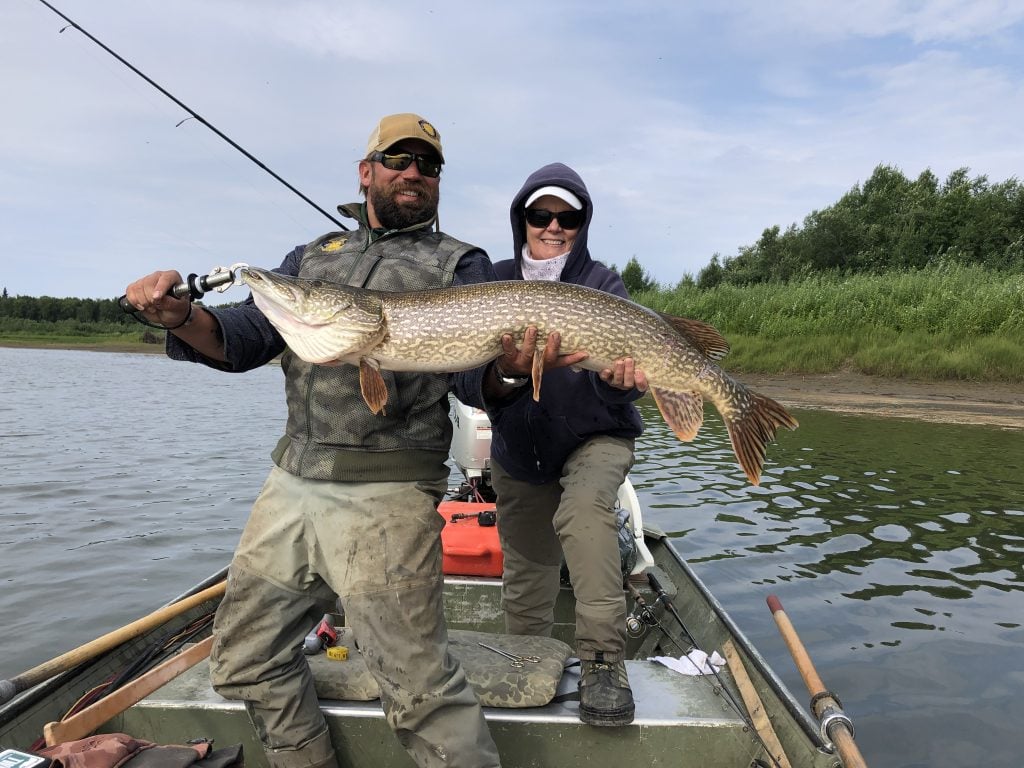 We'd say Vicki D. Martin had a pretty decent trip to Alaska in July. She returned from her trip rested, relaxed and with TWELVE records under her belt, including this 9.64-kilogram (21-pound, 4-ounce) northern pike. Vicki broke her own IGFA Women's 15-kilogram (30-pound) Line Class World Record, to boot. Vicki was casting a Dare Devil Spoon on the Holitna River, Alaska, when she landed and released the record fish.