Young Anglers to Watch: Keep an eye on this class.
These young anglers are raking in the records.
These accomplished young anglers have over 300 IGFA World Records combined. Not bad, considering some aren't yet in high school. Keep an eye on these young anglers who are taking the record books by storm.
Emily Rose Hanzlik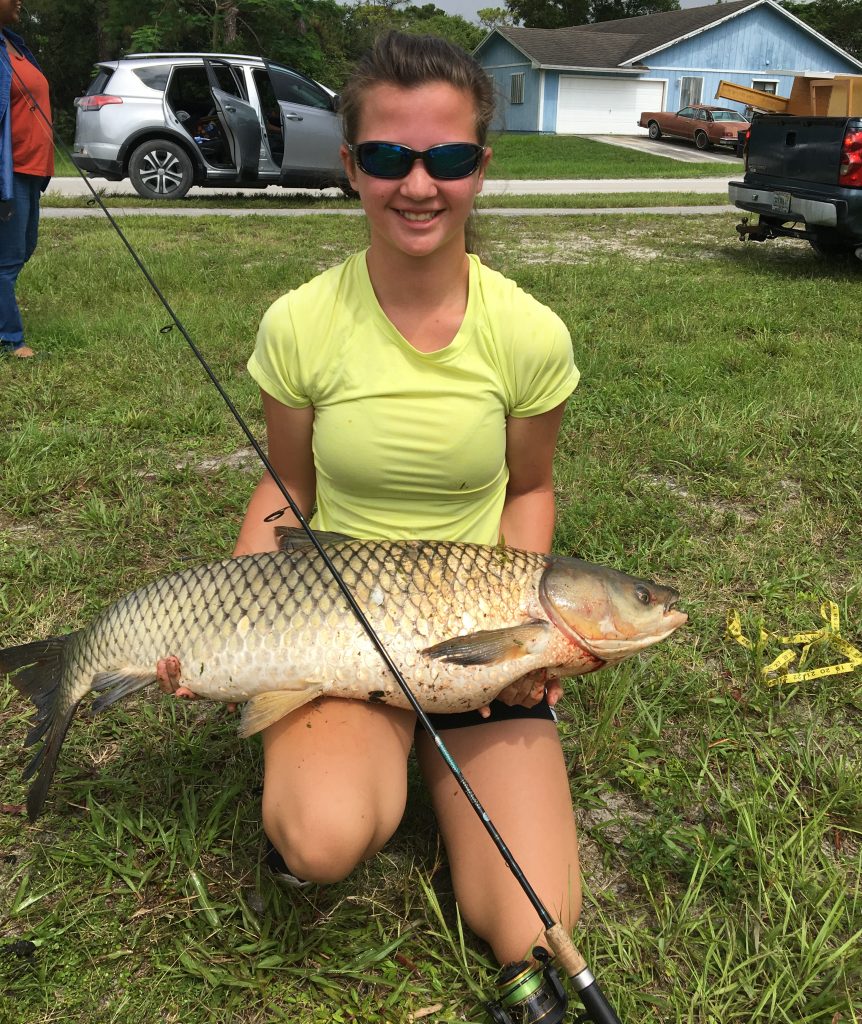 Emily, an avid angler, caught her first record-winning fish back in May 2017. Since then, she's accumulated over 22 records, 19 of those records still stand today.
22 records (19 current)
Five junior, 17 women's Line Class
Six species of fish
One country: US
First record catch: 05/27/2017
Last record catch: 04/02/2019
Heaviest catch: 10.97 kg (24 lb 3 oz) grass carp
Follow Emily's accomplishments on Instagram: @emilyhanzlikoutdoors
Lauren Noel Dunn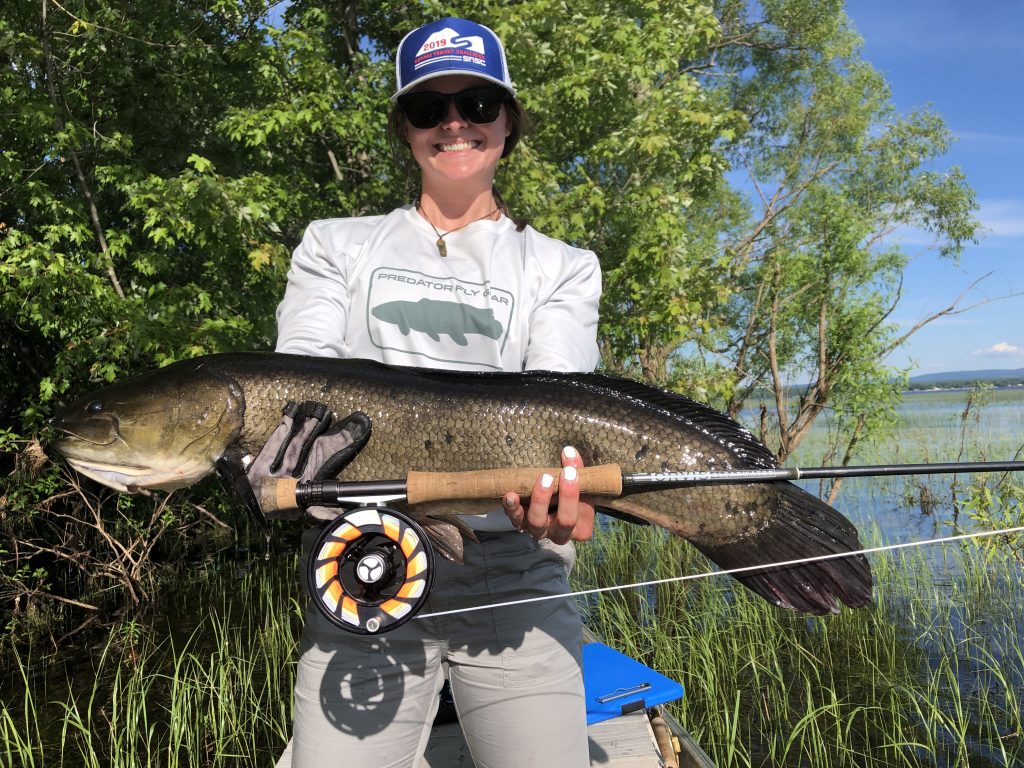 Apparently, for some, being a collegiate athlete just isn't enough. In addition to competing on the Saint Michaels College Ski Team, Lauren holds 18 current IGFA World Records. By the time you finish reading this, there will be more: She just added to her records collection this month.
52 records (18 current)
Six Junior, 17 women's line class, 29 fly rod
11 species
Three countries: US, Canada, Mexico
First record catch: 08/17/2012
Last record catch 06/13/2018 (four pending records)
Heaviest catch: 8.39 kg (18 lb 8 oz) northern pike
Chloe and Jessica Hornhardt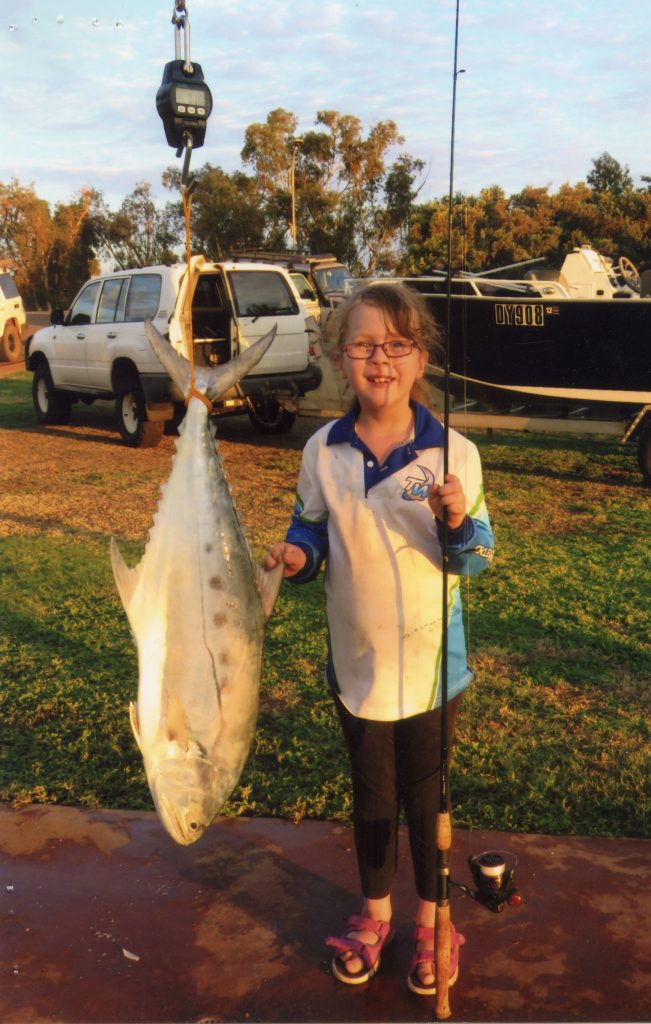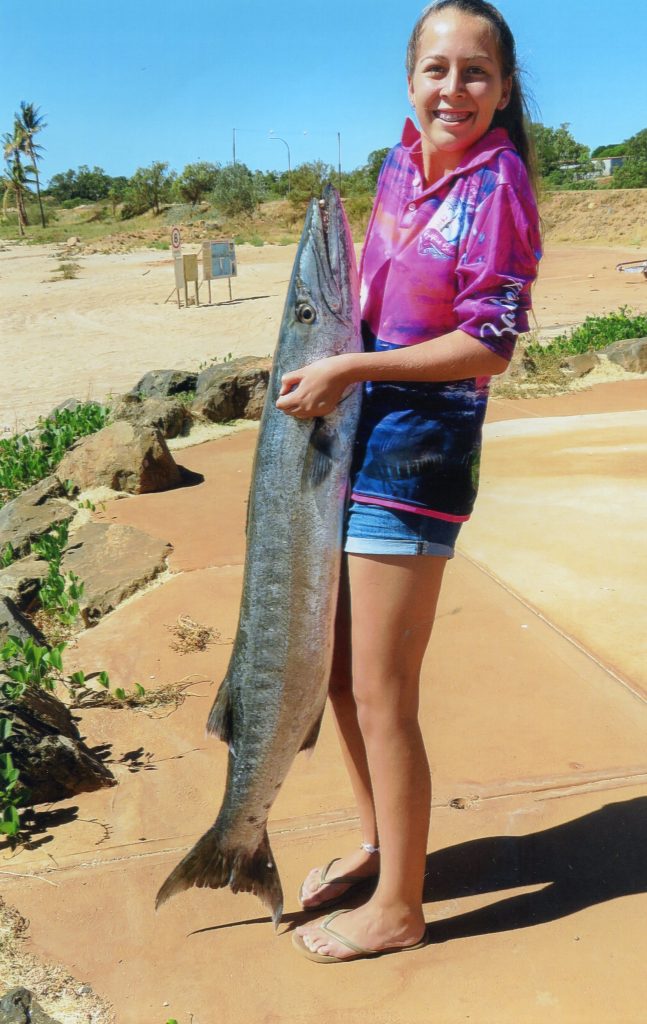 Fishing runs deep in the Hornhardt family. Chloe caught the most IGFA World Records on conventional tackle of any female in 2018.
Not to be outdone, her younger sister Jessica followed in her big sister's footsteps and caught the most female Small fry records last year. And, as chance would have it,the total number of records between the two means that their captain (aka dad) managed to snag the most IGFA World Records of any captain in 2018.
Chloe has also acquired some conservation awards along the way. Recently, she won the Grahame Williams Trophy for the most tagged and released sharks in Australia.
Chloe
14 records (10 current)
Seven Junior, seven women's line class
Nine species
One country: Australia
First record catch: 01/23/2016
Last record catch: 05/05/2019
Heaviest catch: 114.8 kg (253 lb 2 oz) tiger shark
Jessica
Total number of records: Four (4 current)
Four species
One country: Australia
First record catch: 4/242016
Date of last record catch: 1/24/2018
Heaviest catch: 7.52 kg (16 lb 10 oz) Trevally, golden
Follow Chloe and her sister, Jessica, on Instagram: @hornhardt_sisters_fishing
Hampl Family
The Hampl family fishing lineage is immense, and they have the records to prove it. The record-setting family has four kids in the record books. The Costa Rica-born kids (Christopher, Federico, Kamilia, and Maximilian) have been moving their way through the record books since Federico's first record in 1999.
It's easy to see where the kids got their talent. Mom, Sandra, has one record under her belt. Their dad, Christian, has 25 records to his name (plus one currently pending). Believe it or not, Christian's most impressive feat doesn't involve an IGFA record at all; there was that one time he caught 14 marlin in one day.
Check out some photos of the family in action.
Christopher
25 records, 11 species, three countries
Heaviest fish: 30.25 kg (66 lb 11 oz) roosterfish
Federico
24 records, 11 species, four countries
Heaviest fish: 38.95 kg (85 lb 13oz) almaco jack
Kamila
17 records, eight species, three countries
Heaviest Fish: 34.95 kg (77lb) almaco jack
Maximilian
30 records, nine species, four countries
Heaviest fish: 41.1 kg (90 lb 9 oz) almaco jack
Julia Grace Ketner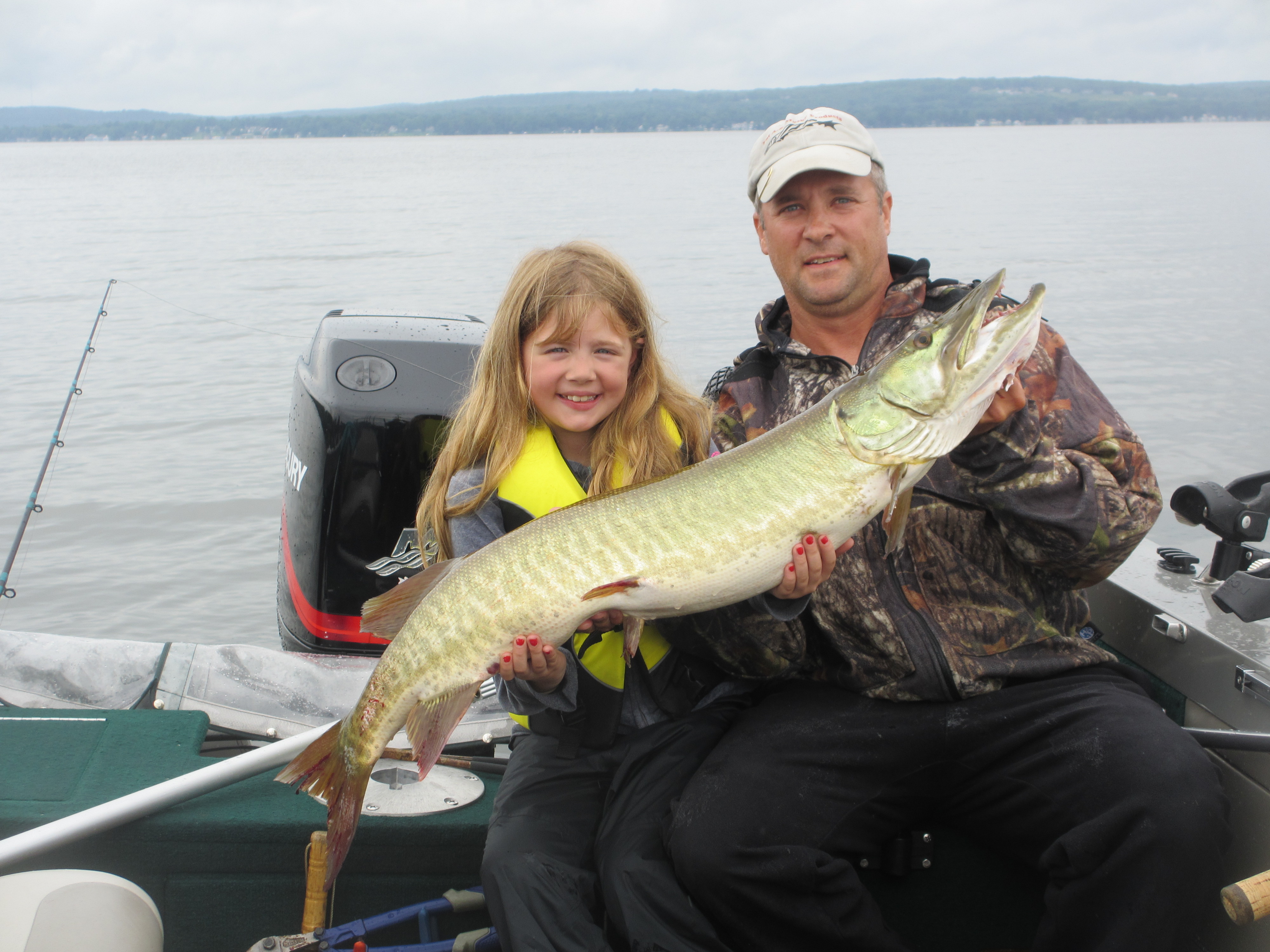 Julia has been raking in the records since 2011. With over 100 records to her name, she's one of The IGFA's most prolific anglers.
Total number of records: 111
Total number of current records: 14
Total number of species: 26
Total number of countries: Two
Date of first record catch: 9/01/2011
Heaviest record catch: 33.11 kg (73 lb 0 oz) Marlin, white
These budding anglers have accomplished so much already and have made a significant mark on the sport. The IGFA is proud to support these ethically minded anglers, and we look forward to witnessing even more achievements in the years to come.